The Vlach transumance is on Wikiloc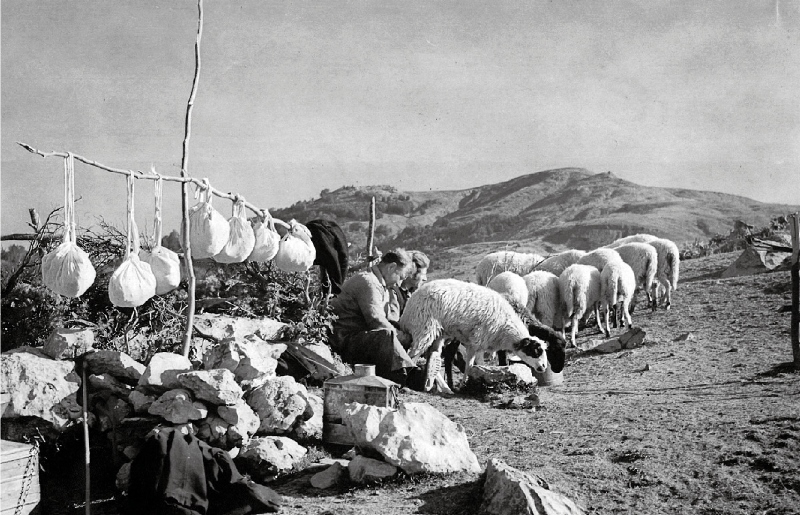 images by The High Mountains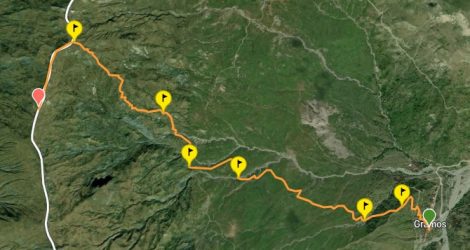 Within the framework of the #INCULTUM project and the pilot "Aoos/Vjosa the shared river", which aims to develop cross border innovative cultural tourism, the pastoral routes in both sides of the border (Greek and Albanian) were mapped on Wikiloc.

These routes, created by Vlachs through the centuries, connect the Aoos/Vjosa Valley with Grammos mountain grazelands, and their promotion can help to promote transborder hiking, trekking and cultural tourism.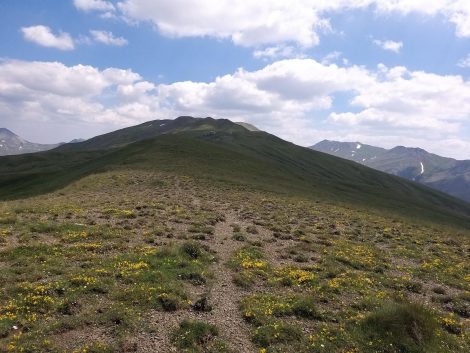 The basic characteristic of Vlachs is the semi-nomadic life that dictates a special way of life and identifies the characteristics of their society and economy. It is about a way of life indicated by the ecological conditions that sealed the collective life of these people. Until the beginning of the 20th century only the Vlachs of Aetomilitsa had about 40,000 sheep and goats, from which they produced milk and wool products. There are six Vlach villages in Konitsa and until today there are people speaking the Vlach language, which is a language that derives from Latin.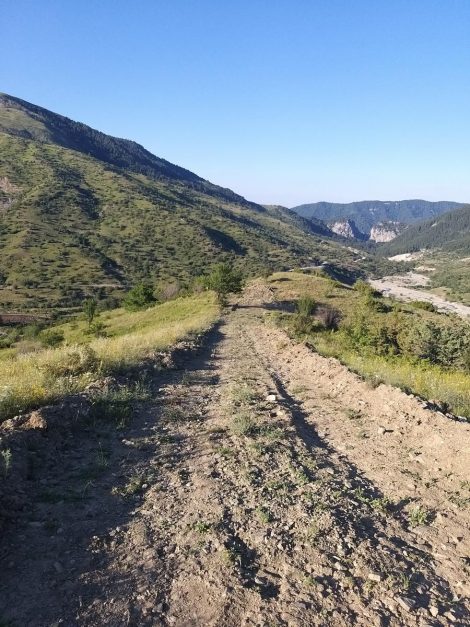 There are Vlachs all over the Balkans and of course on both sides of the border in Greece and Albania, but for them there was no border, they used the same routes to graze their sheep long before the borders even existed.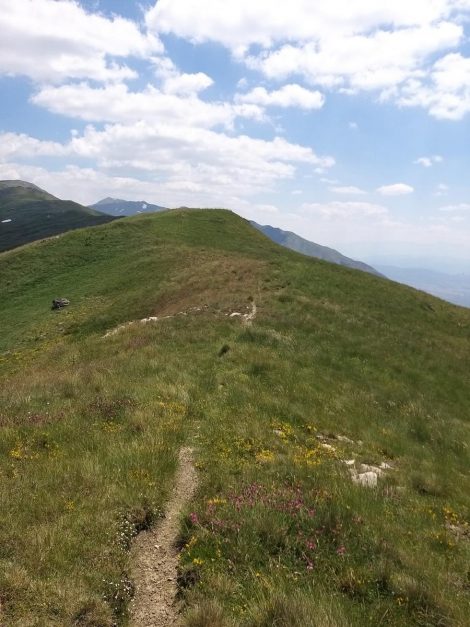 Visit the Wikiloc page of the Vlachs Transhumance path Grammos by The High Mountains @INCULTUM to find more information on the route.




---


Discover all the INCULTUM Pilots: https://incultum.eu/pilots/






---