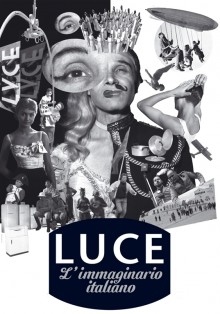 The exhibition that celebrates the nineteenth anniversary of Istituto Luce (Cinematographic Educational Union), curated by Gabriele D'Autilia and Roland Sejko, is located at the Vittoriano and will be open until 21st of September.
The minister Dario Franceschini said that this exhibition traces the history of the country in a more modern way.
The exhibition represents the evolution of Italian society, how Italy is represented and how it is revealed in spite of the official images.
Gigantographies, approximately twenty screens, special video installations, images, hundreds of movies and thousands of photos, explanatory panels, are there to portray the protagonists and the common people, the poor people and the powerful in Italian history from 1924, when the Institute was established.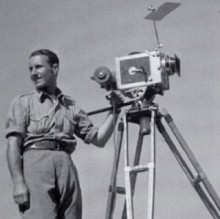 The last section of the exhibition is dedicated to the cinema with hundreds of photos of directors, actors, sets, and a selection of trailers and bakstage.
Four retrospectives including films, documentaries and short films produced and distributed by the Luce Institute from 1933 to 2013 are also planned, to see the evolution of society through the language of images.
The Luce Institute is the oldest institution of public cinema in the world with a huge archive, being awarded, in 2013, the entry in the Unesco register "Memory of the World".

Location: Rome, Complesso del Vittoriano, San Pietro in Carcere Street.
Opening times: Mon.-Sun. 10.30 – 21.30 until 21st  September 2014.
For further information: 06-6780664
E-mail: info@comunicareorganizzando.it
www.comunicareorganizzando.it and  www.cinecitta.com
Download the press release in italian here
Download the list of films and documentaries of the retrospectives here