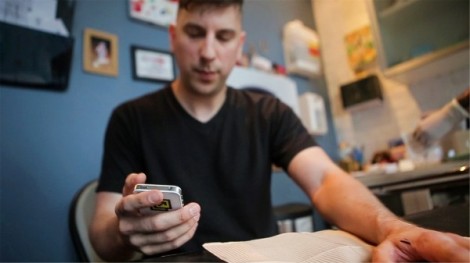 The artist Anthony Antonelli has become the first person to receive a "digital tattoo". The process involved getting an RFID chip implanted in his body, underneath his skin. The RFID chip is seen as a digital tattoo because when the artist hovers his mobile phone over the chip chosen GIF images appear on the screen. The artist can alter the GIF images that are stored on the chip without having to remove and implant the chip again.
Can we really consider this a digital tattoo, if what we don't actually see any art visually displayed on the skin? Antonelli has shown that the RFID chip under the skin can be used as a form of storing digital artwork, but will the idea really catch on and surpass the demand for traditional, ink tattoos? The artist stresses that rather than having to alter the visual appearance of the skin, RFID chips give people the opportunity to display artwork on their body without the permanently altered appearance of the skin. However, the permanency of body art seems to be one of the most important aspects of traditional tattoos. One positive aspect of RFID chips used for digital art is that if you change your mind you don't have to go under a complicated, expensive surgery to get the tattoo removed.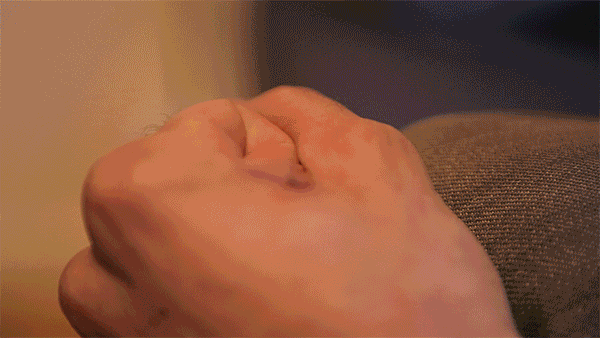 Antonellis is also working on an app for Android that reads the content of RFID chips.
Article on Digital Trends: http://www.digitaltrends.com/social-media/the-man-with-the-gif-in-his-hand/
Artist´s website: http://www.anthonyantonellis.com/
(Photos: animalnewyork.com)