The fifth series of the 'Ways of Making' digital art exhibition in Illinois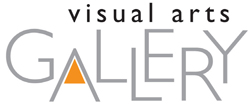 "The Visual Arts Gallery at Governors State University is presenting "Ways of Making: Digital Art" featuring the work of artists Kate Friedman, Kate Ingold, and Anne Hayden Stevens...
The exhibition, the fifth in the gallery's "Ways of Making" series, features three artists who use digital images and tools to make their art. "The resulting work transcends the medium and rewards the viewer with rich narratives, intoxicating visual experiences, and reflective social commentary," said Gallery Director Jeff Stevenson.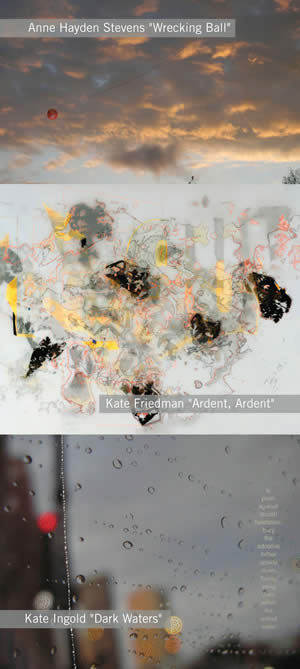 Kate Friedman, Kate Ingold and Anne Hayden Stevens first met in 2010 through a professional artists' group. They found correspondences of technique, content and form in each other's work because they all use digital tools as a core component of process and production.
...




The art of these three artists also extends through mixed media investigations of drawing, collage, photography, handwork, and digital or mechanical reproduction, Stevenson said."




Source:
http://www.enewspf.com/latest-news/41362-ways-of-making-digital-art-exhibit-at-gsu-gallery.html




For more information:
http://www.govst.edu/gallery/


Download the exhibition's brochure here