from our UK correspondent Lucia Ruggiero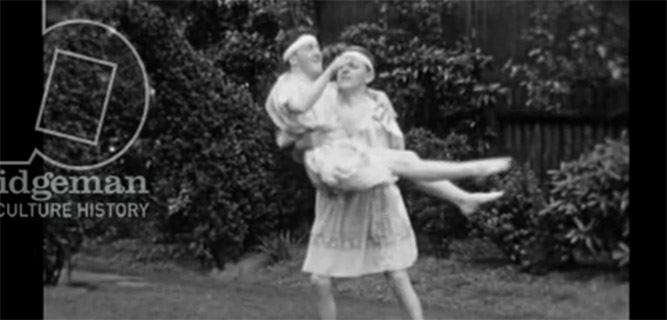 The Bridgeman Art Library works with thousands of art galleries for the collection of artistic, historical and cultural footage worldwide. And now for the first time, the library has created the internet's largest database of online cultural footage ready available to professionals. The database includes videos with audio, as well as over 500,000 stills and artist profiles which can all be accessed and downloaded at the click of a button. Crucially, much of the archival material which has been made readily available by the Bridgeman Library has never been made commercially open until now.

In partnership with various archival organisations such as the North West Film Archive, the Bridgeman Art Library's new collection features footage and archival material from social and ancient history, as well as bibliographical insight into some of the world's most intriguing artists such as Henry Moore. The collection is set to become an indispensable source for artistic professionals globally. Through the use of audio film clips, stills, historical and cultural material the collection's dynamic use of multi-media is unparalleled.
Official website: http://www.bridgemanart.com/