The Atlantic Slave Trade in 3D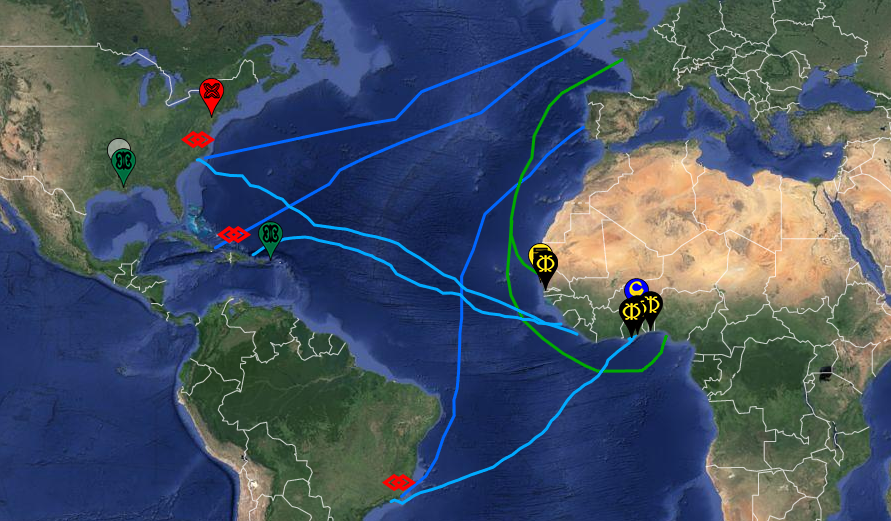 The heritage sites of the Atlantic Slave Trade are tangible testaments to a terrible period of human history, still echoing generations later. In order to create a lasting record of these places and educate the public about this dark time in history, CyArk has partnered with Trimble, leading provider of advanced location-based solutions (integrating expertise in GPS, laser, optical and inertial technologies with application software, wireless communications etc.), for digitally preserving eleven sites on the west coast of Africa and in the Americas and building an overall platform for broad public dissemination and education.
Utilising the latest 3D laser scanning and other reality capture technologies, CyArk will scan, document and model sites associated with the Trans-Atlantic slave trade in an effort to better understand, conserve and preserve such sites. Such extensive documentation will communicate and honour the stories of the millions enslaved. It will also serve to link specific sites and spaces with the disruption and trauma perpetrated by the Atlantic slave trade system.
Result will be an interactive, immersive experience that will complement the continued study, research and conversation around slavery in the Atlantic World.
First outcome of the project is an interactive map and timeline of the slave trade.
This project builds on the pioneering work of University of Cape Town's Professor Heinz Ruther and the Zamani Project to document the heritage of Africa.
Visit CyArk's page