Shailja Gupta's 'Glimpses'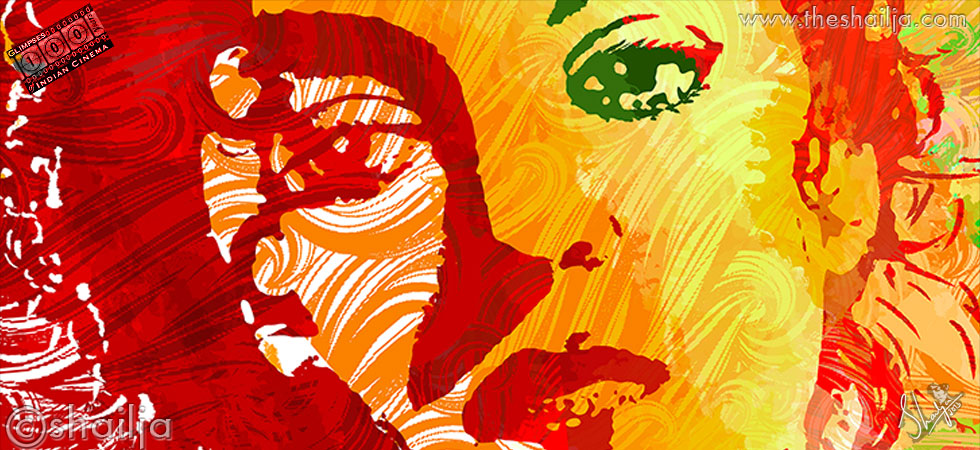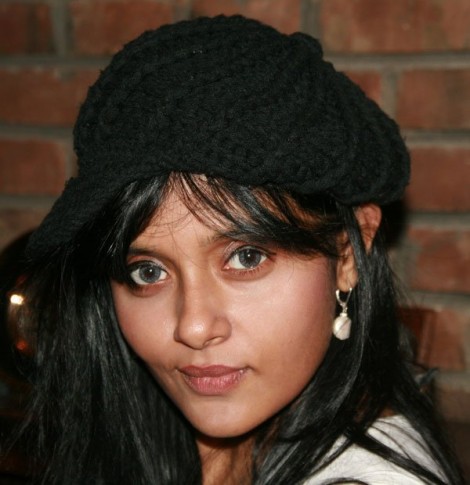 Indian artist Shailja Gupta recently unveiled her latest digital art project entitled 'Glimpses- 100 years of Indian Cinema'.

In this art exhibition Gupta puts viewers into contact with the big names and iconic images of Hindi cinema that have become the main symbols of Bollywood and Indian cinema. The exhibition features portraits of iconic actors throughout the 100 year period and uses Adobe Photoshop to filter, edit and recolour the images, in order to capture the visual vibrance Indian cinema is famous for.
Actors featured in the exhibition include the infamous Shah Rukh and Aishwarya Rai Bachchan, as well as less well-known actors from earlier in the 100 year period, such as Sunil Dutt.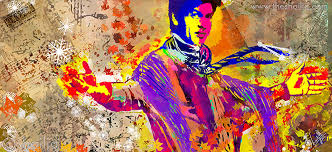 Shailja Gupta is a filmmaker and visual artist based in New York, and head of Digital and Merchandising at Red Chillies USA, which is an Indian film production company based in Mumbai.




'Glipses- 100 years of Indian Cinema' can be viewed, and pieces of artwork bought, at the official website: http://www.theshailja.com


(Photos: (c)Shailja Gupta 2013)