RICHES presented at Digital Past 2016 - New technologies in heritage, interpretation & outreach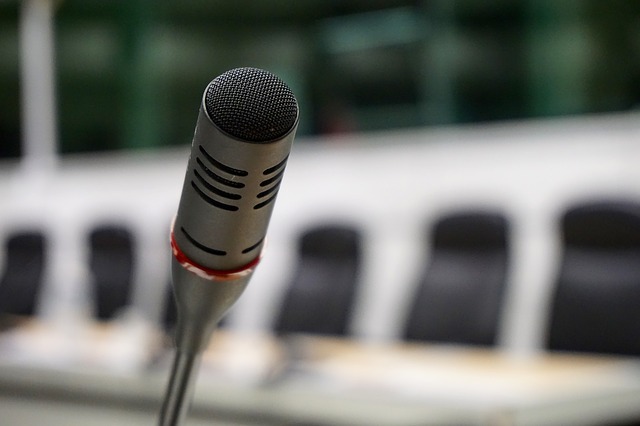 Organised by the Royal Commission on the Ancient and Historical Monuments of Wales, Digital Past is an annual two day conference which showcases innovative digital technologies and techniques for data capture, interpretation and dissemination of the heritage of Wales, the UK and beyond. Bringing together individuals from the commercial, public, academic, third sector and voluntary sectors, the conference aims to promote learning, discussion and debate around a range of digital technologies in current use, or in development, to record and understand the historic environment.

2016 edition takes place on 10 and 11 February.



Prof. Forbes (Coventry University), the coordinator of RICHES, will deliver a keynote speech to discuss some of the important changes which are impacting on cultural heritage in the contemporary world; research based on the work undertaken by RICHES project.

Event website: http://digitalpast2016.blogspot.co.uk/

The programme (PDF, 352 Kb)