At the Shanghai Institute of Optics and Fine Mechanics in China, a team of experts have developed a way of producing 3D images, representing a breakthrough in the uses of single pixel "cameras". In the past single pixel "cameras" have only been seen to produce 2D images.
The 3D images are generated through the use of a modulated light source such as a laser and firing pulses of this light source at the speed of 10 nanoseconds. The light is then analysed by a computer software which creates a photographic image. So far, this method is only effective when the object captured is at a close distance from the light source and the images produced are blurry and even "ghostlike", wired.co.uk reports.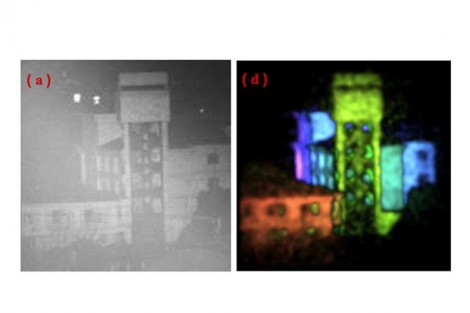 Nonetheless, with some development experts say this method could provide a cheaper alternative to other photography equipment, perhaps even revolutionising the photography industry.
More information:
http://www.wired.co.uk/news/archive/2013-01/31/single-pixel-3d-pictures