Recovering abandoned spaces at the Dry Stone Balates School, Jérez del Marquesado (Granada)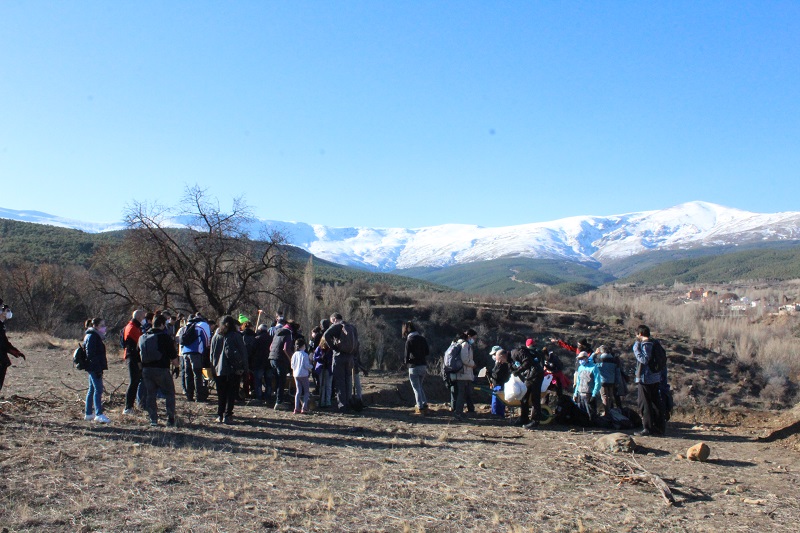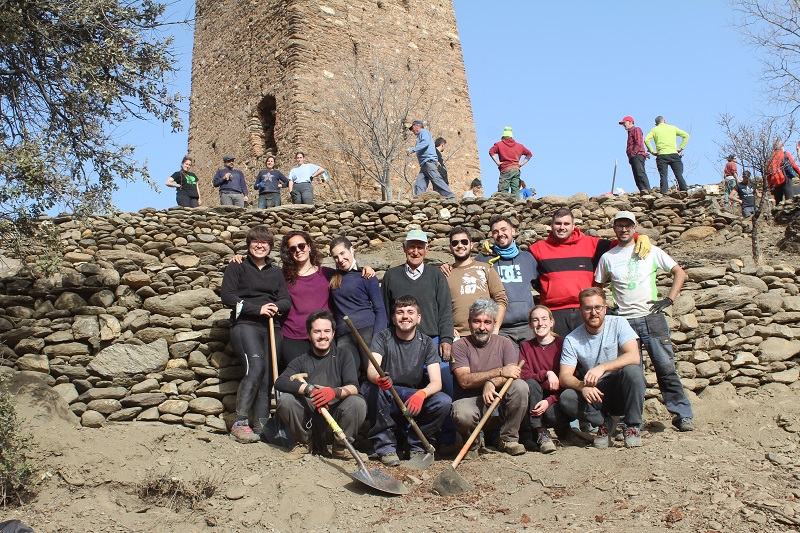 text and images courtesy of Elena Correa Jiménez (University of Granada).


On the 29th and 30th of January 2022, the "Escuela de Balates" (dry-stone balates school) took place in the municipality of Jérez del Marquesado, Granada. More than 70 people from different disciplines and interests participated in the recovery of the cultivation area around the Alcázar tower.

The activity was organised by the Biocultural Archaeology Laboratory (MEMOLab), coordinated by Professor Dr. José María Martín Civantos, from the Department of Medieval History and CCTTHH of the University of Granada. The Jérez del Marquesado Town Council and the Irrigation Community of Jérez del Marquesado have collaborated in this project.





The local drystone master taught how to build these dry stone walls, recovering a large part of the cultivation terraces of the Alcázar ravine. In addition, one of the branches of the Alcázar irrigation channel that supplied water to the terraces has been recovered and rebuilt using the traditional dry stone walling technique (traditional knowledge declared Intangible Heritage of Humanity in 2018: Knowledge and techniques of the art of building dry stone walls - intangible heritage - Culture Sector - UNESCO). Finally, a dozen chestnut trees were planted to restore part of this productive space that had been totally abandoned.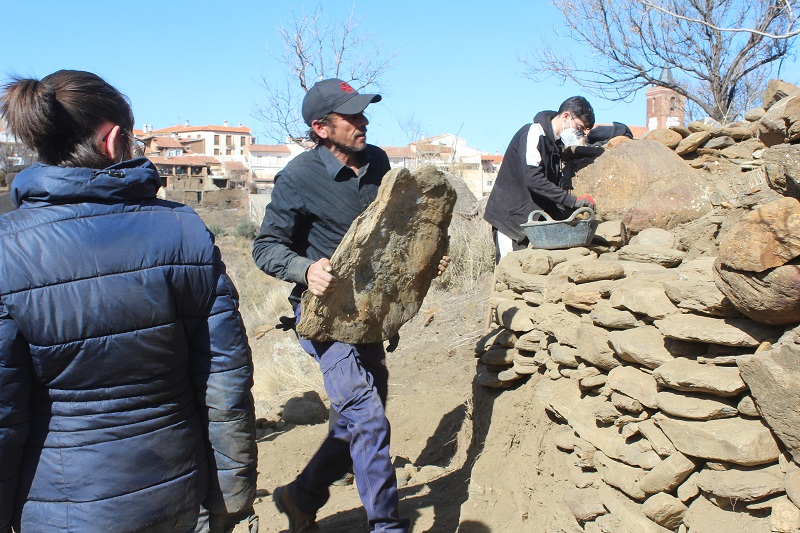 During the month of February, students from the SENED Rural Public School in Jérez del Marquesado, accompanied by researchers from MEMOLab and the Irrigation Community of the municipality, will plant chestnut, walnut and rowan trees, thus recovering this abandoned space.

Learn more about INCULTUM Pilot 1 - Altiplano de Granada