PREFORMA presented at JCDL/TPDL 2014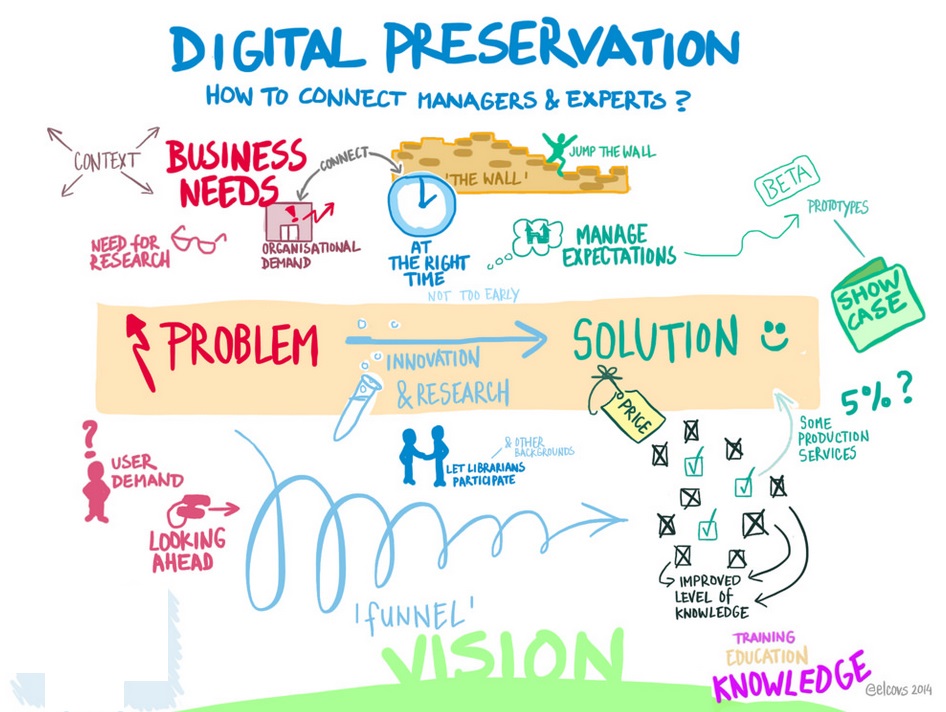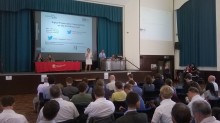 PREFORMA project has been hosted in the DCH-RP stall at the workshop on digital preservation sustainability on the EU policy level organised by the FP7 projects SCAPE and APARSEN in London in the frame of the JCLD/TPDL 2014 Conference.



The event, which was hosted by the City University on September 8th, 2014, brought together various EU projects/initiatives, among which PREFORMA, to present their solutions and approaches, and to find synergies between them.





Aim of the workshop, which was attended by decision makers, managers, researcher, practitioners, librarians, publishers, developers and data managers from all over Europe, was to provide an overview of solutions to challenges within Digital Preservation Sustainability developed by current and past Digital Preservation research projects.



For more details please visit the event page on Digital Meets Culture.