PREFORMA Open Source Portal launched!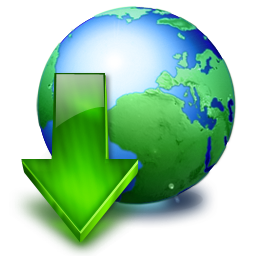 The first intermediate releases of the PREFORMA conformance checkers are now available for download on the Open Source Portal section of the PREFORMA website.

This section provides an overview and references to each open source project that is currently working in the prototyping phase. It acts as an entry point for all interested suppliers and memory institutions allowing easy navigation to all externally hosted resources.


The three suppliers that are currently working on the conformance checkers are:






the veraPDF Consortium (led by the Open Preservation Foundation and the PDF Association), working on the PDF/A standard for documents;


Easy Innova, working on the TIFF standard for digital still images;


MediaArea, working on a set of open source standards for moving images, namely: the Matroska wrapper, the FFv1 video codec and LPCM for audio streams.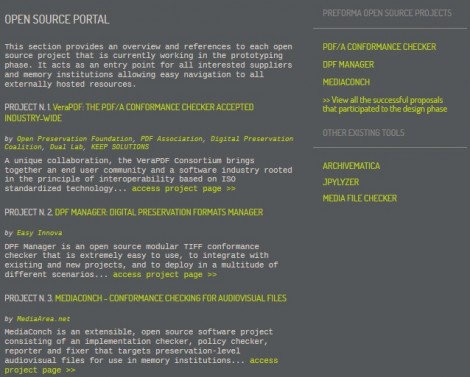 Visit the Open Source Portal and join the PREFORMA open source community to help us shaping our future memory standards!