pQubd is a multi-day celebration of the transformative impact of mobile imagery and digital art forms. This first-of-its-kind gathering illustrates the magnitude and reach of these new media by joining together innovators and influencers ranging from artists, gamers, filmmakers, designers, technologists, and academics to brands, marketers, retailers, lawyers, and investors.
Numerous networking activities are introduced throughout the day and into the night, allowing participants to have fun while exploring new technological, cultural and commercial opportunities in the style and spirit of New York City.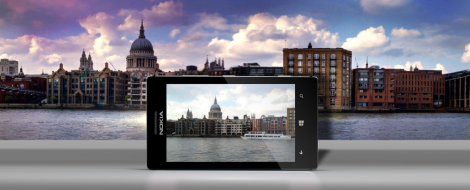 Objective:
The primary objective of this conference is to create a forum where pQubd speakers and attendees can jointly discuss, experience and engage in the rapidly changing landscape of mobile imagery creation, dissemination and profit generation.
The pQubd Conference has a flexible format and will include keynotes, a variety of panel discussions, breakout sessions, and workshops so that attendees can delve deeper into both the subject matter and take full advantage of networking opportunities.
The Conference structure will be:
Day 1: Imagery Creation – the apps and the techniques
Day 2: Imagery Dissemination – the stakeholders & the outlets
Day 3: Imagery Monetization – the models and the partners
Download the leaflet with full information (PDF, 2 Mb)