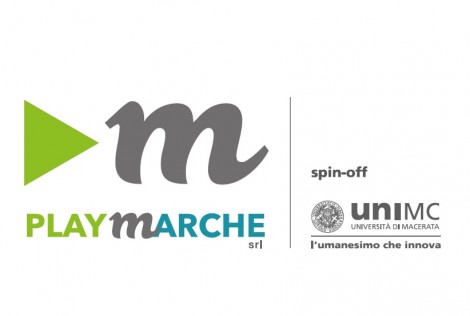 Play Marche was founded in the heart of Marche Region, in a special situation based on the so-called industrial atmosphere, a cultural and industrial system made of vertical and horizontal inter-relations, material and immaterial networks.
Here the districts are characterized by a social and productive background of sedimented knowledge and values internationally known in the global market for its successful concentration of micro, small and medium enterprises.
Development and exchange of different competences and experiences, at various levels of specialization in the production chain, are the crucial strategic asset of PlayMarche srl, its starting capital to face present and future Development, Research and Innovation challenges.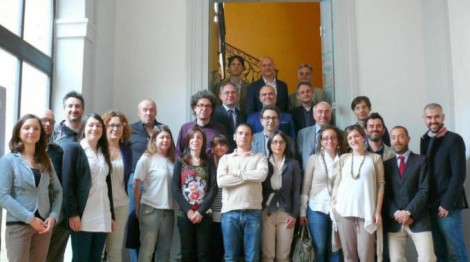 The company's mission is to offer cultural oriented services and products tailored on the final users of Information Society, in harmonious keeping with territorial integrated systems.
From local to global, the landscape and cultural capital has to be valorized and communicated to clusters of diverse users, to create development, economic and social innovation made of experience.
This mission finds its first impulse in the achievement of a huge project, financed by the Marche Region in 2013, SWCD -System Wide Cultural District (PlayMarche: a Regional District of Cultural Heritage 2.0), whose coordination group is composed by the academic founders of the company.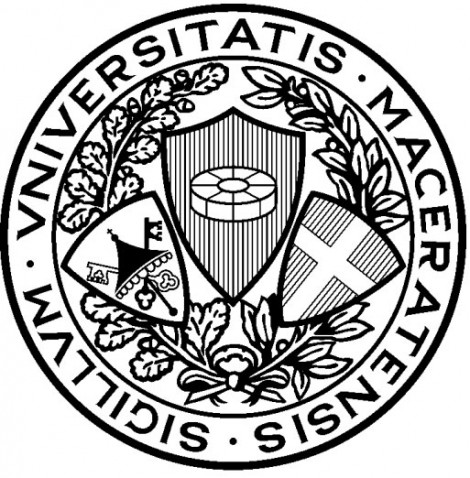 The DCE project is based on the paradigm of game the narrative inspiration for the SWCD: cultural value does not come just by single episodes or places but is mostly determined by their interactions, by their layers of context, by systemic networks.
The project aims to build an integrated territorial system based on the strategic complementarity of different sectors and actors, joined by the creation of cultural excellence with technological innovation. This advanced project coordinated by the University of Macerata and involving more than 50 partners aims to consolidate and develop the economic sector of ICT applied to communication and valorization of tangible and intangible cultural heritage, mainly adopting the language of games.
For more information visit http://playmarchesrl.com/
Download Playmarche's brochure
Partners
ACADEMIC PARTNERS
Paola Bucceroni, Projects Management
Alessio Cavicchi, Food Economics and Marketing –  http://docenti.unimc.it/docenti/alessio-cavicchi
Monica de Chiro, Educational Psychology
Sofia Cingolani, Archaeology and GIS
Eleonora Cutrini,  Economic Development and Industrial Districts – http://docenti.unimc.it/docenti/eleonora-cutrini
Pierluigi Feliciati, Information engineering and CH – http://docenti.unimc.it/docenti/pierluigi-feliciati
Barbara Fidanza, Corporate Finance and Management – http://docenti.unimc.it/docenti/barbara-fidanza
Caterina Paparello, Museology and ICT applications
Roberto Perna, Archeology and CH management – http://docenti.unimc.it/docenti/roberto-perna
Chiara Rinaldi, Food Economics and MarketingErmanno Zigiotti, Accountability / UNIVERSITA' DI MACERATA
ENTERPRISE PARTNERS
Abaco Soc. Coop. – http://abacoop.blogspot.it/
Casa editrice Eli – http://www.elilaspigaedizioni.it/
DigiTales – http://www.digi-tales.it/
Ett spa – http://www.ettsolutions.com/
Feronia Soc. Coop ar.l. – http://www.feronia.it/
Gallo Pomi Servizi srl. – http://www.gallopomiservizi.com/
GeoInformatiX di Antinori Alberto – http://www.archiportale.com/alberto-antinori/
Integra Gestione sistemi per la cultura – http://www.integraservizi.it/
Marche è Cultura – http://www.marchetourismnetwork.it/
Net cubo informatica – http://www.netcubo.it/
Rainbow – http://www.rbw.it/
Studio il Segno – http://www.studioilsegno.it/