Pictoplasma Festival Berlin

by Lucia Ruggiero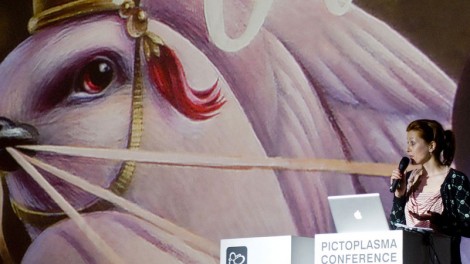 The Pictoplasma Festival has announced the line-up of the event in Berlin in 2014, which will mark its 10th anniversary.
The festival will include conferences and art exhibitions from artists from all over the world, including the UK, the U.S., Australia, Hong Kong and Argentina. The special events will be tackle creative developments in animation, toy making, graphic design and art, with a special focus on contemporary characters. There will be over 100 animation screenings, more than 20 art lectures and many jams in order to harness the participation of visitors to the exhibitions.
he festival has an interdisciplinary approach in order to build a larger network of those who work in areas across digital and artistic mediums.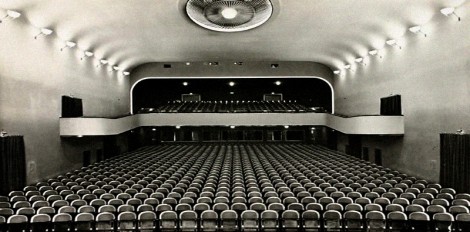 One special area of the event, which will take place in April next year, will even centre on the use of the self-portrait in contemporary self-representation, known in social media as 'the selfie'. Details such as this show the Pictoplasma Festival's authentic interaction with new, contemporary viewpoints and social phenomenon in the world of digital media, and the event demonstrates a visible incorporation of popular culture trends with specialist, digital-art insight.


Official Pictoplasma website: http://berlin.pictoplasma.com/



(Photos: © Pictoplasma 2013)