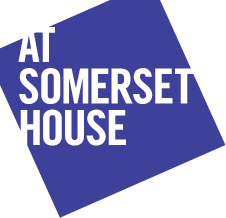 Somerset House has just launched this year's 'Pick Me Up' exhibition in London, giving those interested in digital art and design the opportunity to buy art pieces at more affordable prices.
This year the instalment includes interactive exhibitions using computer software, conferences and the opportunity to watch artists create art pieces (screen-printing) in the flesh.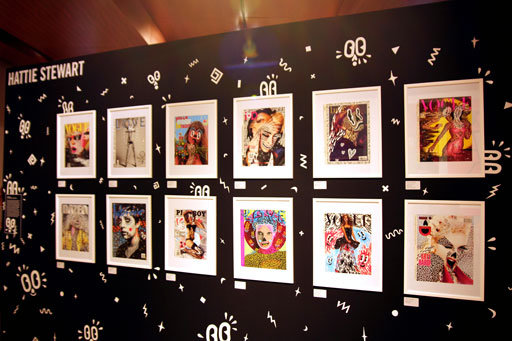 The event will last until 28 April and is essential in putting digital artists and illustrators in contact with buyers, something which is usually only afforded to producers of fine-art.
The installation includes the work of artists and groups such as The Print Club London, Handsome Frank, SOMA, Hattie Stewart and Ping Zhu.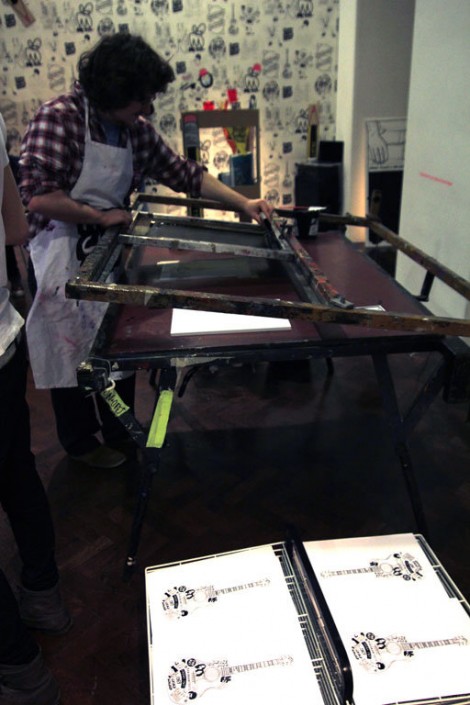 The website provides further explanation of the concept of the event:
"The UK's original contemporary graphic arts festival is back for an 11-day celebration of graphic art, design and illustration. In addition to showcasing and selling original artworks and limited-edition prints from the industry's elite and emerging talent, each day the festival is running an exciting and eclectic mix of quirky family workshops, lively evening events and creative forums. Some of the artists contributing to this year's programme include Guardian regulars Modern Toss and the award-winning animation studio Aardman, who are hosting a Shaun the Sheep model-making workshop."
(credit for photo: Photos by Johann Chan)
More information: http://www.somersethouse.org.uk/visual-arts/pick-me-up-2013
Venue: Somerset House, London
VIDEO – Pick Me Up – Graphic Arts Festival 2013