PREFORMA @ Image and Research Conference 2016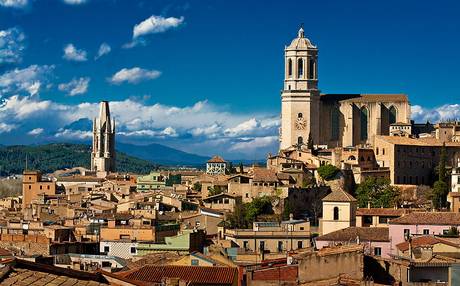 The 14th edition of the Image and Research Conference will be held in Girona on 17-18 November 2016.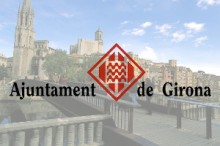 Organized by the Centre for Image Research and Diffusion (CRDI) of the Girona City Council with the collaboration of the Association of Archivists of Catalonia, the Image and Research Conference represents the benchmark event in Spain for archivists, museologists, documentalists and photographers, mainly in the field of archival, preservation, history and document management.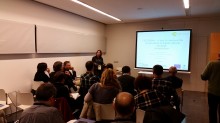 The day before the Conference, on 16 November 2016, a workshop will be organised by the PREFORMA project to present the last achievements and to demonstrate the use of the conformance checkers developed by the suppliers during the prototyping phase.



Download here the full programme of the event.