Outcomes of the International workshop "Resilience of Heritage in Resilient Cities"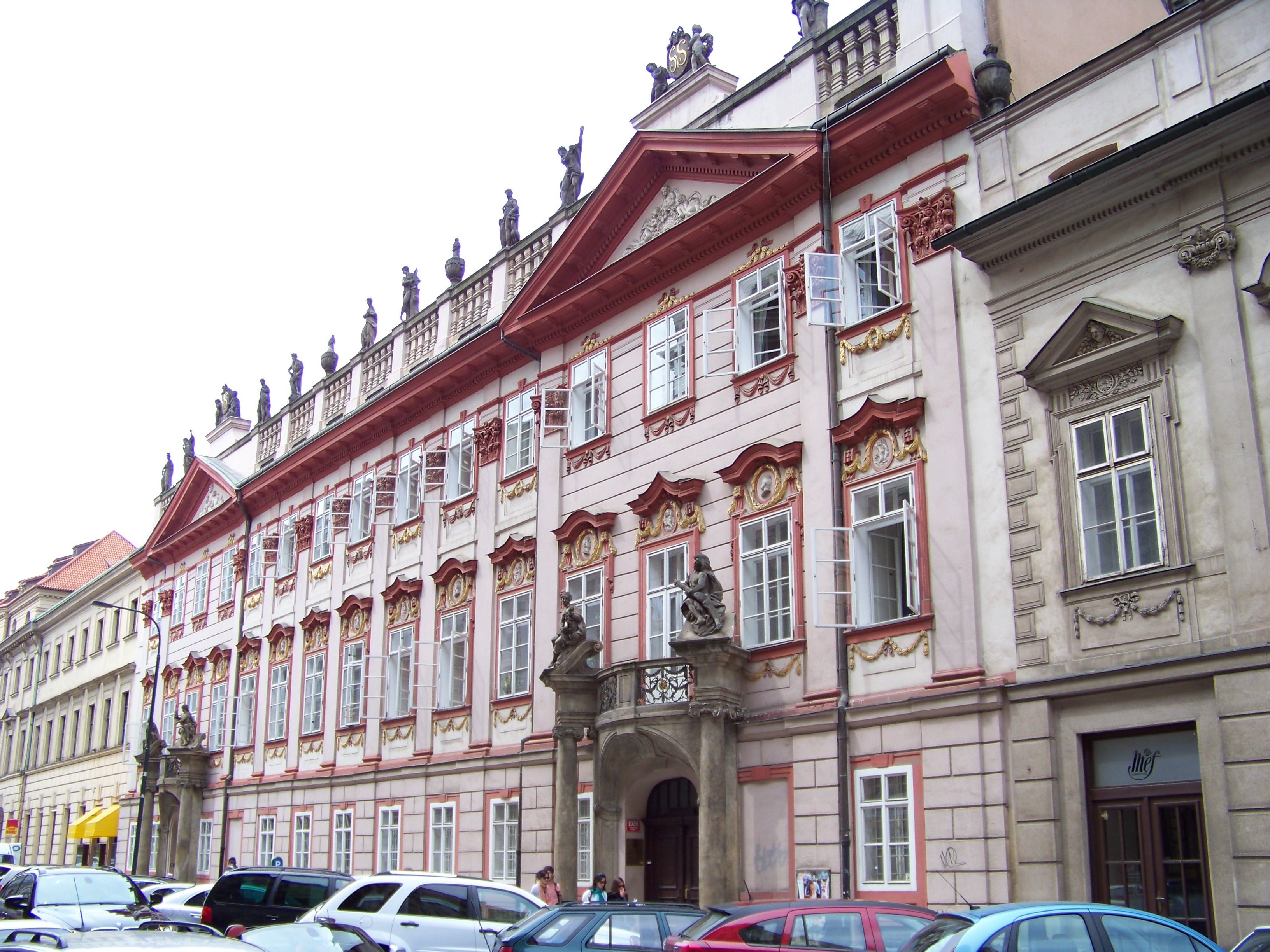 In the framework of the Small Towns Heritage Pilot of REACH project, the brainstorming workshop was focused on the definition, conceptualization and application of the term resilience in humanities and social sciences.
The meeting took place at Charles University, Faculty of Arts in mid November. The workshop was very well attended by scholars working in Archeology, Social and Urban History, Literature, Architecture and Urban Planning, Anthropology and Public History. They also represented a variety of linguistic milieux - Italian, English, Finnish, Polish, Slovak and Czech, which influence the usage of the term resilience in scholarly and public discourse. The presentations explored the context of resilience in small towns with rich cultural heritage, contribution of museums, the effect of educational programs carried by community workers trained in anthropology, the chances of activists struggling with extremism through instrumental use of cultural heritage. Participants wish to publish the summary of the discussion and the variety of contributions. Organizers believe that this meeting creates basis for the planned REACH workshop on resilience in April 2020.