Out of the Box – Museums Tales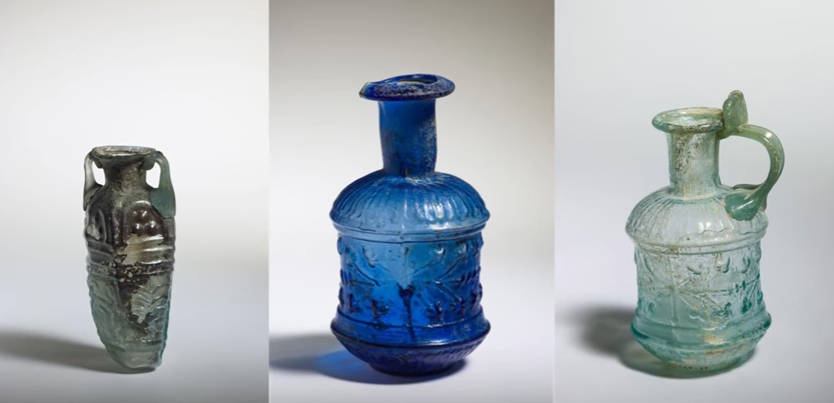 By Ram Shimony, our referent from Israel, and candidate to Europeana Members Council 2016 
Launched at 2014, The Israeli Museum Portal was a remarkable milestone in the segment of Digital Culture and Digital Heritage in Israel. Since then similar projects in this field has referred to the portal as a basic standard of visualization and engagement.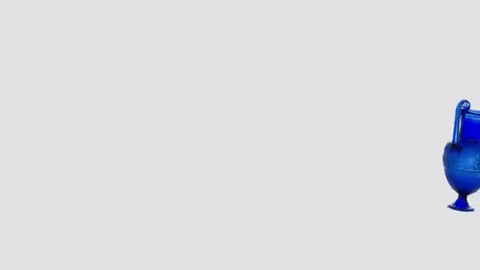 The development team of the portal - my team, invested time and efforts to "pour content" into our mission that simply was: "Go Digital".
We quickly concluded that "Go Digital" is not only Digitizing quantities of objects, improving their visual representation and packing them in a portal or a website.
There is no doubt that "Quantity" and "Quality" are mandatory for decent websites in general and for a comprehensive cultural and educational portal in particular.
But "Go Digital" means more –it requires to "Think Digital".
"Think digital" means maintaining inter-relations between quantity, quality and a third element: ENGAGEMENT.
In order to become "a work environment" and not only a "nice to have" portal, we have to think not only about WHAT users will be exposed to, but also HOW they are going to use the content.
The challenge is to meet the users' needs with helpful online features and tools, such as annotation tools, presentation tools, inter-user connectivity, personalization options and built-in online research tools.
These features should perform and be presented in an engaging way, to make the user experience as positive and as pleasant as possible.
As a result, we added functionality to the portal.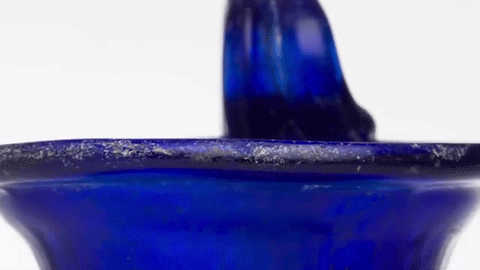 One of the most useful features we have added is the "Museums Tales" section – a gallery of short video clips about selected items, artists or topics. We produce these clips in collaboration with the contributing museums, according to three goals in mind:


Enriching the way information was presented to users


Widening the scope of information beyond what is presented in the item page


Offering ready-to-use informative topic summaries for pedagogy.


In order to produce the video clips we formed an internal working group comprising a new-media expert, a graphic and video editor and a content manager. This group worked tightly with relevant curators, producing marvelous clips based on research, content and imagery.
I invite you to enjoy one of our latest clips, featuring the exquisite Roman blue glass vase of Ennion, part of the Glass Collection at The Eretz Israel Museum in Tel Aviv.
Curator and researcher: Henrietta Eliezer-Brunner