Open & Hybrid Publishing pilot @ Transactions event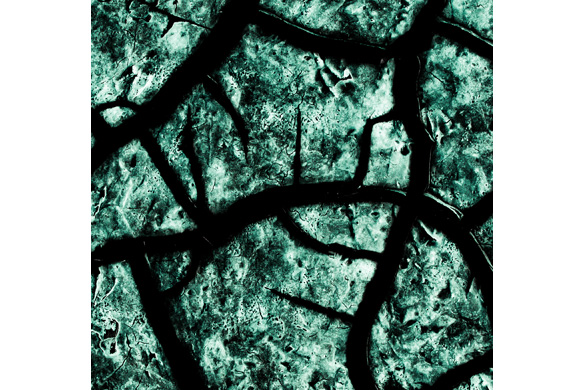 Joanna Zylinska from Goldsmiths, University of London and Jonathan Shaw from Coventry University  were invited speakers at the 'All About Imaging: Transactions' symposium, organised by the Faculty of Media, Arts and Design of the University of Westminster, London, with the co-operation of the Imaging Science Group of The Royal Photographic Society, on 22-23 May 2014.
They gave two presentations about open access projects, also discussing the Europeana Space pilot on Open & Hybrid Publishing at length.
The audience was a mixture of academics, professionals and amateurs interested in photography and image science, and was intended to create opportunities for knowledge exchange, demonstration and discussion and to traverse discursive boundaries between disciplines, to build shared vocabularies, mutual understanding and new synergies.
Learn more about the event here: http://www.rps.org/news/2014/april/transactions
Download the relevant slides of the presentations about the Open & Hybrid Publishing pilot (PDF, 573 Kb)