The European Commission is asking for help in drawing up guidance and practical advice  for boosting the re-use of weather data, traffic data, publicly funded research data, statistics, digitize books and other types of public sector information (PSI).
The European Commissioner for the 'Digital Agenda' Neelie Kroes said: "The open data revolution is all about individuals and entrepreneurs and that includes the giving them a role in policy design".
Interested parties can contribute until 22 November 2013 to ensure effective implementation of the newly revised PSI Directive, which aims to ensure public authorities release more information at little or no costs to users.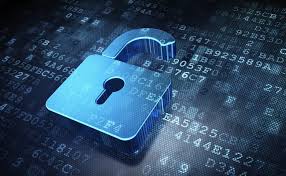 Opening up public data resources is one of the key actions of the Digital Agenda for Europe. The Digital Agenda for Europe is one of the seven flagship initiatives of the Europe 2020 Strategy, set out to define the key enabling role that the use of Information and Communication Technologies (ICT) will have to play if Europe wants to succeed in its ambitions for 2020. Wider deployment and more effective use of digital technologies will thus enable Europe to address its key challenges and will provide Europeans with a better quality of life through, for example, better health care, safer and more efficient transport solutions, cleaner environment, new media opportunities and easier access to public services and cultural content.
The development of high-speed networks today is having the same revolutionary impact as the development of electricity and transportation networks had a century ago. With the on-going developments in consumer electronics, the lines between digital devices are fading away. Services are converging and moving from the physical into the digital world, universally accessible on any device, be it a smartphone, tablet, personal computer, digital radio or high-definition television. It is projected that by 2020 digital content and applications will be almost entirely delivered online.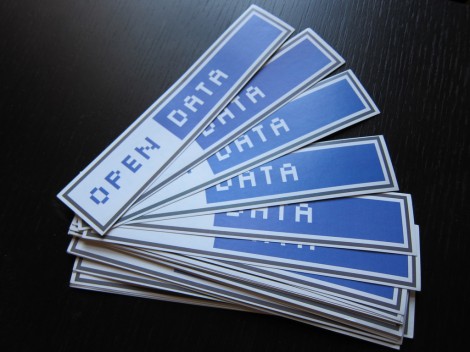 But although a digital way of life is emerging for many European citizens, people's enjoyment of digital technologies, be it as citizens, consumers or workers, is marred by privacy and security concerns, by insufficient internet access, insufficient usability, by lack of relevant skills or by lack of
accessibility for all. These obstacles seriously undermine efforts to exploit ICT, making clear the need for a comprehensive and united policy response at the European level. They show that Europe is lagging behind its industrial partners. Today there are four times as many music downloads in the US as in the EU because of the lack of legal offers and fragmented markets; 30% of Europeans have still never used the internet; Europe has only 1% penetration of fibre-based high-speed networks whereas Japan is at 12% and South Korea is at 15%; and EU spending on ICT research and development stands at only 40% of US levels.
A recent study shows that economic benefits for the EU from easier avalaibility of PSI could reach 40 billion euros annually. The growth rate of companies having access to free PSI is 15% higher than those who need to pay. Futhermore, digital distribution of cultural, journalistic and creative content, being cheaper and quicker, enables authors and content providers to reach new and larger audiences. Europe needs to push ahead with the creation, production and distribution (on all platforms) of digital content. For instance, Europe has strong publishers but more competitive online platforms are needed. This requires innovative business models, through which content would be accessed and paid for in many different ways, that achieve a fair balance between right-holders' revenues and the general public's access to content and knowledge. Legislation may not be necessary to enable such new business models to prosper if all stakeholders cooperate on a contractual basis. The availability of a wide and attractive legal online legal offer would also be an effective response to piracy.
For more information:
http://europa.eu/rapid/press-release_IP-13-798_en.htm
Digital Agenda for Europe – PDF