NEWCIMED activities in Amman and Tafila emphasize sustainability of 'new cities'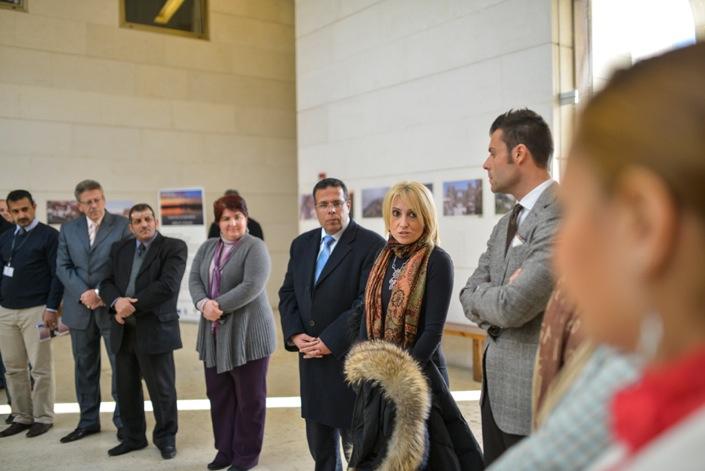 by our referent from Jordan, Marwan Asmar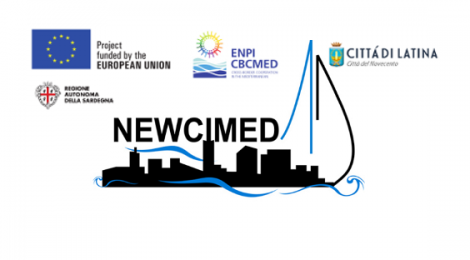 Its full activities for NEWCIMED (New Cities of the Mediterranean Basin) project last week in Jordan. Sustainable activities were being held by the NEWCIMED's Jordan team in the Department of Antiquities (DoA). They were holding workshops, photo competition and exhibition between Amman and Tafila. This is the city chosen for the NEWCIMED project.
Delegates and photographers from the NEWCIMED countries of Italy, Tunisia, and Lebanon arrived in Jordan on 14 December, 2013 and begun their activities. At least two participants were coming from each country as well as local participation.
On 15th December at 9 am there was an orientation session at the Fawaz Al Khreisha Hall where all participants were involved in. Director-General of the DoA Dr Munther Jamhawi welcomed the team and point out the importance of such projects as NEWCIMED for heritage and economic sustainability.
NEWCIMED team leader Jihad Haroun gave a number of sessions about Tafila and the importance of the activities that delegates were involved in like the photography workshop which includes taking photos of different sites in Tafila, including in the world heritage protected site of Dana. This took place on 16-17 December.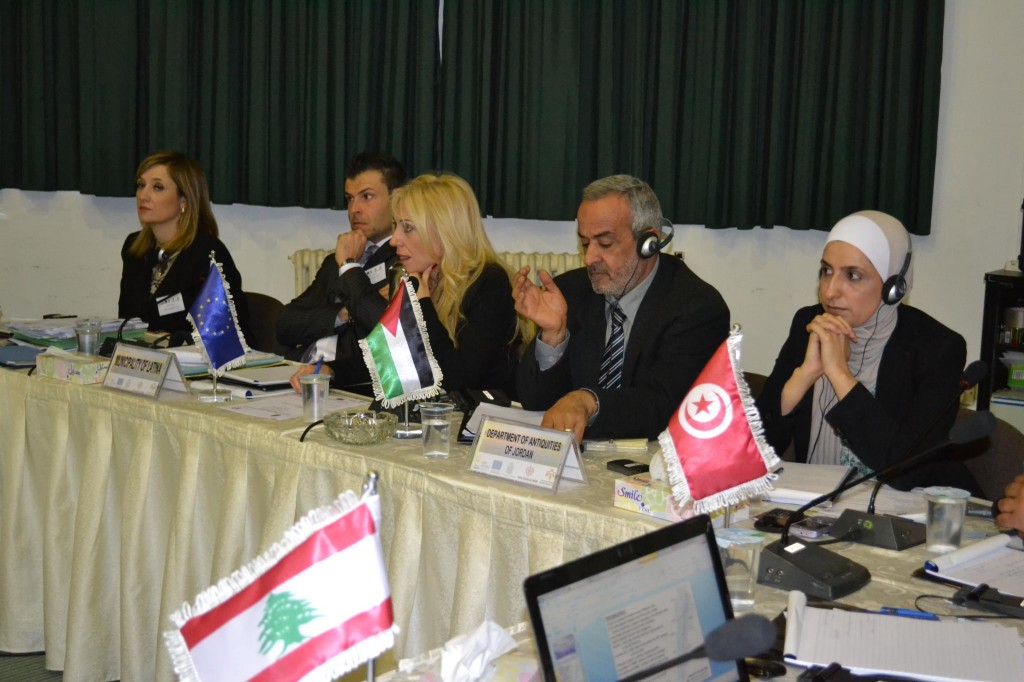 Also on these dates a training workshop was held for local community members including women, handicraft makers, those from NGOs as well as local government departments. The workshop was being conducted by a professional trainer from  the Italian Progetto Sud UIL (Trade Union Institute for International Cooperation with Developing Countries) on sustainable tourism and best practices.
 "The aim is to activate the training component in NEWCIMED to add real value to the project to revitalize new cities in the Mediterranean and given different members of the community tangible benefits to provide services and uplift their well-being and contribute to society," added Haroun.
On 18 December participants got a free day. However the Jordan team was busy developing the pictures for the photo exhibition that was held on 19 December at the Jordan Museum for three days to show the photos that have been taken in the Tafila Governorate.
The exhibition titled "My City in the Eyes of Others" was shown for three days till the 21 December and then shown in different Antiquities Directorates around the Kingdom and then settling back in Tafila as a permanent exhibition.
Partners:
More information: http://www.newcimed.com