Less than one month for the 2014 conference of Museums and the Web in Asia: leading professionals from around the world will meet in Daejeon & Seoul (7-10 October) to discuss about digital practices on the heritage sector.


Museums and the Web is an annual conference featuring advanced research and exemplary applications of digital practice for cultural, natural and scientific heritage. The MWA2014 edition will discuss Smart Cities, Smart Museums, Digital strategies, Mobile, Museums in Asian Culture and Society, Digital Engagement and Learning and other key topics, with best practices, case studies, museum experiences and demonstrations. The detailed Program with its related papers is online. Roy Zimmermann (Microsoft Research, USA) will be responsible of the opening plenary, presenting the keynote Zooming through time and space.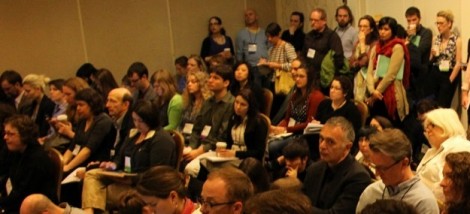 The MW community has been meeting since 1997 (check all the conferences on MW website). The results of meetings and conversations – the MW proceedings, Best of the Web archives and discussion Forum – are an unparalleled resource for museum workers, technologists, students and researchers that grows every year. Each year, the Museums and the Web Community recognises great work in the museum field with the Best of the Web awards.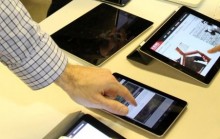 Stay tuned about #MWA2014 news and active discussions on Twitter and Facebook.