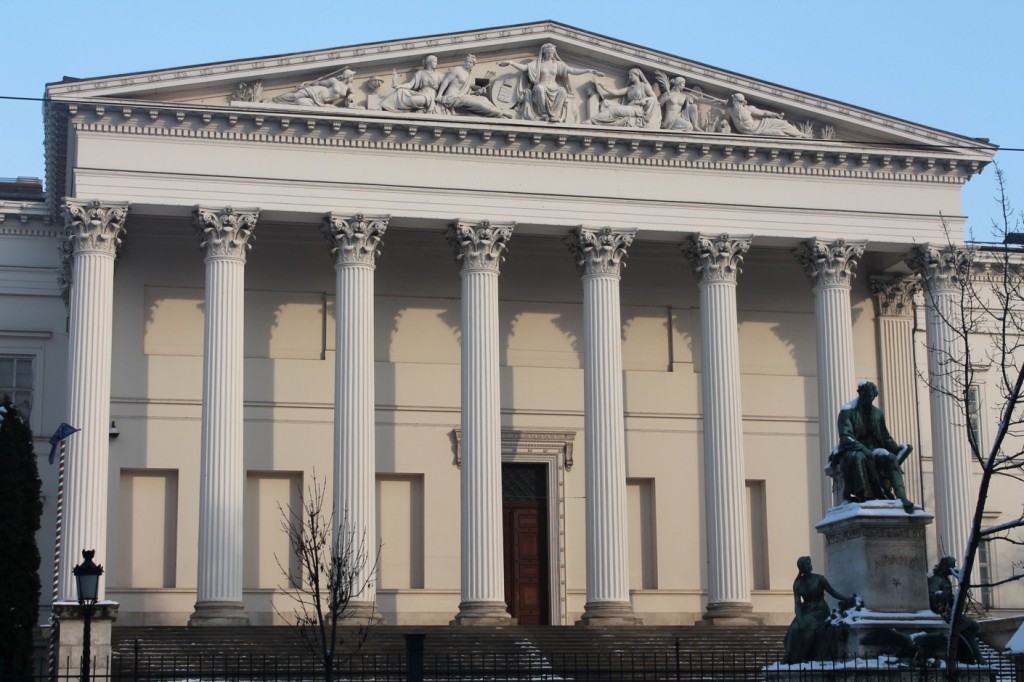 This year the conference aims to focus on the connection between museums and creative industries, namespaces and digital cultural heritage. Speakers include:
Ineta Zelča Simansone, museologist and museum practitioner with more than 10 years of experience
Tom Pursey, co-founder and creative director of Flying Object, a London-based creative agency focused on installation, video and interactive digital
John Cheeseman, Director of Mosman Art Gallery (Sydney, Australia)
Alessandro Califano, Oriental Studies scholar and photographer
Nadja Valentinčič Furlan, adviser at the Slovene Ethnographic Museum, where she leads the Department for Ethnographic Film
András Török, city historian and cultural manager
Zoltán Szatucsek, senior archivist of the National Archives of Hungary (NAH) and Director of the International Relations and EU Department
Ildikó Fejes, heading the National Museological Methodology and Information Centre (OMMIK) and board member of AVICOM
Krisztina Vágó, program coordinator in the Hungarian Open Air Museum
János Tari, President of AVICOM, associate professor at the Department of Communication and Media Studies of Károli Gáspár University of the Reformed Church in Hungary
Rudolf Ungváry senior research associate at the National Library, Hungary
István Szakadát, Department of Sociology of Technical University of Budapest
Ádám Horváth, Hungarian National Museum leading the Central Library
Dragos Neamu, founder of National Network of Romanian Museums
Pavel Kats, Chief Technology Officer at Europeana
Marcin Kłos, historian, active in the museum sector since 2007
Lada Dražin-Trbuljak, curator/museum advicer for web, film and publishing at the Museum Documentation Centre (MDC)
Martha Henson, producer and consultant on games and playful experiences for cultural institutions
Michael H. Faber, Head of Public Relations, Event Management and Personnal Development and also Deputy Director at theLVR Open-Air Museum Kommern – State Museum of Cultural Anthropology, Germany
Karina Durand Velasco, consultant in the areas of museology, educational communication, and multimedia.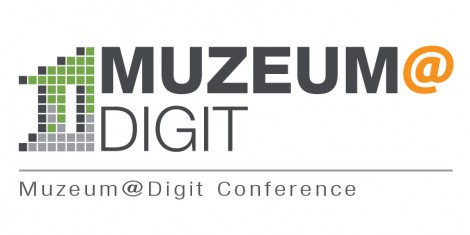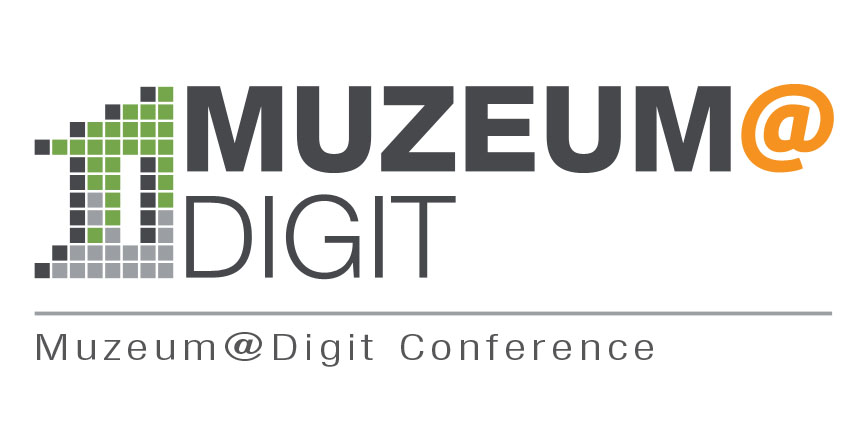 Beside the presentations, the main goal of the conference is to share and discuss the perspectives and trends of modern digital museums and museum, library and archives digitization regarding the future plans of this field.
Attending this conference presents a great value and an excellent opportunity to meet industry experts and professionals from Hungary and other European countries as well.
This year the conference is going to host again the AVICOM event, the International Audiovisual Festival on Museums and Heritage (FIAMP) 2.0. The festival highlights the best achievements in the world of museology and the awards ceremony will be held in the Hungarian National Museum. You can register for the festival until 24th October.
Conference venue:
Hungarian National Museum
Múzeum krt. 14–16. Budapest (1088)
Date: 22–23 November 2016.
The registration for the conference is open until 11 November! Registration fee: 25 EUR
More info, programme and registration: http://ommik.hu/index.php/en/muzeum-digit-eng/muzeum-digit-2016-eng