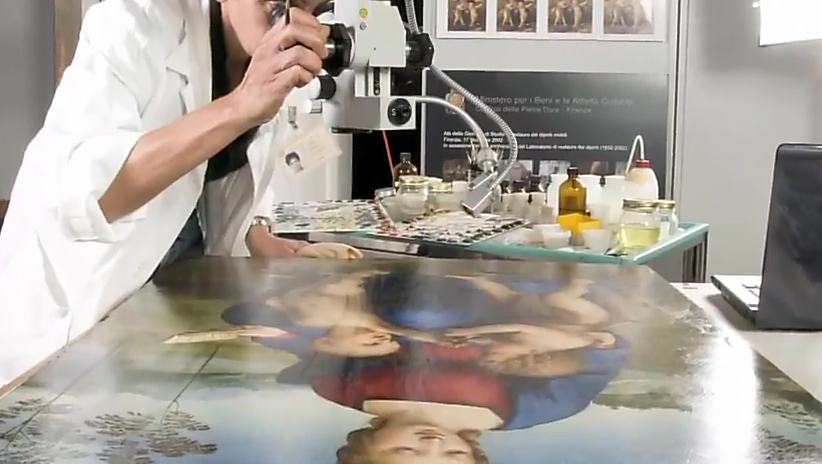 Our tangible cultural heritage is our history, and in Italy, as anywhere else in the world, it is felt as a matter of crucial importance. Science and new technologies transform the way of knowing, preserving and valorizing the cultural heritage.

An informative and highly technological project, organized by Fondazione Rosselli with the coordination of dr. Carmine Marinucci, is about to start, investigating about a smart, sustainable and inclusive management for cultural heritage.

The name of the project is MEMORIA/FUTURO, thus expressing in two words how technological innovation offers to the human memories a bright and longlasting future.
The project is organized as a set of coordinated events and traveling exhibitions, to present the commitment of Italian community of science and technology in the field of preservation and enhancement of cultural heritage.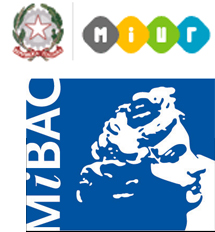 This initiative was developed within the framework of activities for the implementation of the Agenda of the European Research, in the JPI "Cultural Heritage", and it features a fruitful collaboration between the research/education ministry MIUR and culture ministry MIBAC.
The initiative includes:
Travelling Exhibition
Web portal and new technological applications for Smart Phone and Tablet (available on the MIBAC portal CulturaItalia)
Series of seminars / workshops
Publication of a Paper to enlist who?, what? and where? operates in the field.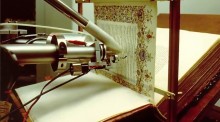 The initiative is also a contribution from the Italian research community to the reconstruction of the areas of L'Aquila and Ferrara, hardly damaged by recent earthquakes.
It is so significant that the travelling exhibition will debut in L'Aquila, at the end of November, and it will land in Ferrara, in the spirit of "our science, our technique for the reconstruction" .
Until now, several Italian cities plan to host the travelling exhibition: L'Aquila, Campobasso, Enna, Trieste, Roma, Ferrara. A series of seminars / workshops will take place in other Italian regions.
Watch the trailer: