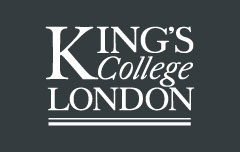 The MA in the Digital Humanities of King's College London assists students to develop the analytical and practical skills that will enable them to understand and apply computing to the source materials and problems of the humanities. Its subject matter comprises formal methods and techniques and the consequences and implications of applying them. Instruction includes lectures, demonstrations and practical classes and exercises.
KEY BENEFITS
The MA in Digital Humanities opens up career opportunities within cultural heritage institutions such as museums, libraries and archives; publishing houses; multimedia and new media companies; social media oriented advertisement; PR companies and other creative industries. In addition it provides a solid foundation for doctoral research.
Study at the Department of Digital Humanities, the largest most prestigious department in its field.
Learn application of digital tools and methods to the textual, visual and material data of the humanities.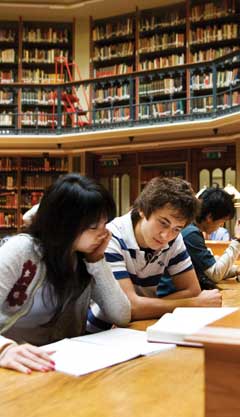 KEY FACTS
Programme leader/s: Paul Spence paul.spence@kcl.ac.uk
Admissions Tutor: Dr Stuart Dunn 0207 848 2709
Awarding institution: King's College London
Credit value (UK/ECTS equivalent): UK 180/ECTS 90
Duration: one year FT, two years PT, September to September
Location: Strand Campus
Student destinations: alumni of the MA in Digital Humanities have followed a number of different routes; they have pursued careers in the academic and research sector, they have undertaken PhD studies and they have found work in the cultural heritage industries, in publishing houses and in web based businesses in London and overseas.
Year of entry: 2015
For further information see:
http://www.kcl.ac.uk/prospectus/graduate/index/name/digital-humanities
Department of Digital Humanities
View related research programmes
Digital Humanities Research MPhil/PhD