LIVE WORKS is a platform dedicated to live contemporary practices that contribute to deepening and broadening the idea of performance, following the current evolution of performance and its styles. This platform aims to measure the concreteness of performance in the real world, investigating the double of nature of LIVE – in person and alive – highlighting those moments in which performance integrates with the dynamics of life.
Created in 2013 by Centrale Fies, in collaboration with Viafarini, the LIVE WORKS platform includes: LIVE WORKS Performance Act Award, The Free School of Performance, Centrale Fies Performance Art Collection.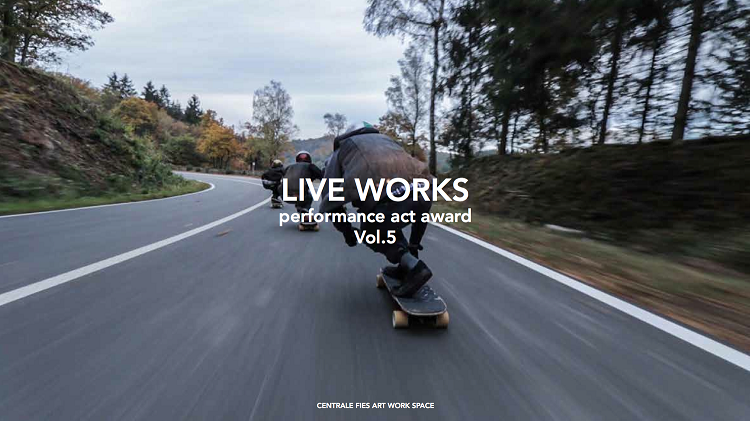 Applications are currently open for the LIVE WORKS  Performance Act Award 2017, deadline 31 March 2017.
The competition is open to a wide range of emerging performative actions, including: Performances, sound and new media arts, text-based performances, lecture performances, multimedia storytelling, choreographic practices, relational and workshop-based projects, and other projects questioning the idea of performativity beyond the body.
More Information:
Award announcement: http://www.liveworksaward.com/live-works-2017/
Facebook page of LIVE WORKS: https://www.facebook.com/LiveWorksPerformanceArtAward/?fref=ts
Facebook page of CENTRALE FIES:   https://www.facebook.com/Centrale-FIES-art-work-space-164825900245385/?fref=ts
Web page of Centrale Fies:  http://www.centralefies.it/