Article by Lucia Ruggiero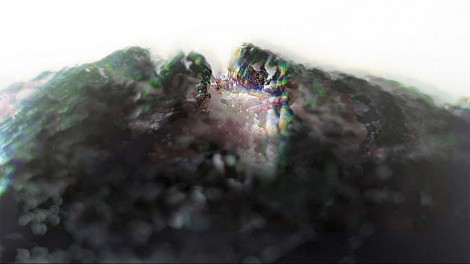 'Subnature' is a digital arts exhibition currently on show in London, which aims to highlight modern technological interventions into the natural world. British artist, Lan Lan, who studied Fine Art at UCL, has used digital manipulation techniques to create contemporary pieces out of images of natural, animal bones. The result is a stunning collection of surreal digital pieces which blur the gap between nature and technology. Many of the art pieces that feature as part of the exhibition are taken from rare, ancient bone collections that can be found at the University College London, such as from the extinct dodo animal. The work also features natural collections of fish bones, mercury, and sea slugs. While this may not sound appealing, the visual result of the work in the collection is beautiful, ranging from abstract forms to hazy, purple and glittery tones from the natural world.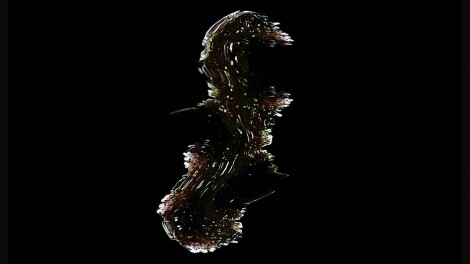 Lan Lan described the work as "like an accelerated evolutionary process and placing the visuals amongst the museum's collections really emphasises the abstraction of the works."
'Subnature' is currently on show at the Grant Museum of Zoology, until 19thJuly 2013 and entry is free.
More information: http://www.culture24.org.uk/science-and-nature/science-art/art481751-Digital-art-transforms-fish-bones-into-cosmic-bodies-and-phantom-creatures-at-The-Grant-Museum
(Photos: © Lan Lan, 2014.)