Konferenz Kultur und Informatik, 12th edition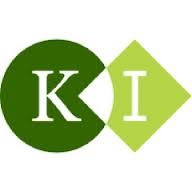 The University of Applied Sciences Berlin (Hochschule für Technik und Wirtschaft Berlin) organizes the annual scientific conference "Culture and computer science". The 12th edition of the conference series brings into focus best practice examples, challenges, and future trends in the fields of modeling, visualisation and interaction.





More information at the official website: http://inka.htw-berlin.de/kui/14/about

Main topics are:



     Visualisation and Interaction Technologies


     System of information, visualization and communication in urban spaces


     Interactive multimedia solutions for museums, theaters, concert halls, exhibitions, etc.


     Interactive systems in cultural and creative industries


     Municipal and touristic information system


     Digital exhibitions, science centers, museums and galleries


     Virtual reconstructions


     Augmented reality


     Media architecture, digital extension of buildings and urban districts


     Position and context-sensitive services



     Game-based information processing


     Digital storytelling


     Multimedia guides


     Further research activies and reference implementations related to the topic "visualization, exploration, interaction"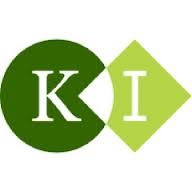 Call for papers available here: http://inka.htw-berlin.de/kui/14/call

Proposals for oral presentations, posters, or demonstrations can be submitted in German or English language before 

January 15th, 2014.



Abstracts (1-3 DIN A4 pages) must contain title, author(s), the scope of the paper, emphasize on new advances, theories and/or applications and include an analysis of results and findings.