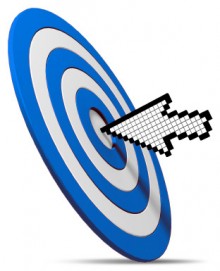 by Ram Shimony
Realizing the importance of Heritage, Israel decided to invest more than one hundred million Euros during 2012-2016, dedicated to physical and digital preservation of heritage.
Headed by the Israeli Prime Minister,  the project Steering Committee decided to invest 3.6 million Euros in digitizing museums' collections, under the management of The Ministry of Culture (MOC).
The project management team placed a 5 years plan through which the main goals will be:
1.     Contributing collections of: Art, History, Judaica, Ethnography and portions of Archeology to Europeana
2.     Exposing the collections on central internet portal – iMUS (temporary name) which will be linked to the National Heritage Library and will function as Europeana back-end web site.
It is important also to express the role of the linked vocabularies as it was demonstrated to the committee, using Judaica Europeana and IMJ contributions.
Digitizing collections and making them accessible always to everyone and everywhere is changing the meaning of culture, enabling everyone to experience heritage.