INSIDDE, 6 months are done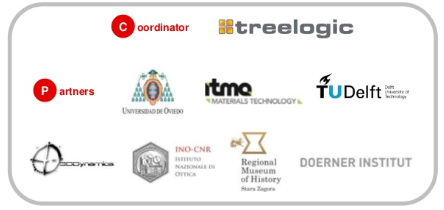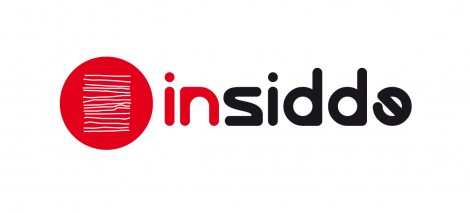 Six months are already passed since the kick-off of INSIDDE project and a video conference was the chosen solution for the first follow-up meeting.
All the work-packages were reviewed to check progress and to outline the next steps for the upcoming months, that will provide refinement of the technical developments and tests for optimizing the terahertz scanner and its performance. Such tests and analysis will be jointly performed by the technical partners (e.g. ITMA, University of Oviedo) in collaboration with the art experts of Regional Museum Stara Zagora, while other partners (CNR and TUD) will focus on the completion of the scanner (task T2.3 "Terahertz automatic focalising system" and image processing) and image processing (task T3.2 "Automatic analysis of terahertz images").
Download the whole report from the meeting (PDF, 341 Kb)