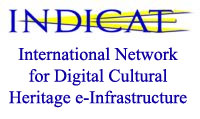 The INDICATE project is the International Network for a Digital Cultural Heritage e-Infrastructure which completed in October 2012 with a successful conference held in Ankara.
Partners from many European cultural and research organisations participated to the project, together with national institutions from Jordan, Egypt and Turkey. Representatives of Malaysia and Brazil took part to the conference in Ankara.
The international vocation of INDICATE however is still alive.
A very nice evidence is the translation of the presentation of INDICATE in Serbo-Croatian language which has been recently published by Jovana Milutinovich (jovanam@webhostinggeeks.com) under the science section of WebHostingGeeks.
This translation will support the dissemination of the INDICATE results among the research community of the ex-Yugoslavia.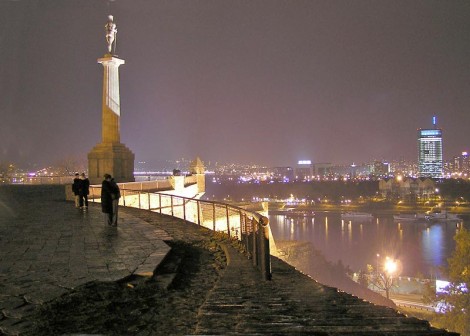 Jovana was born in Yugoslavia, Europe. Former Yugoslavia consisted of now totally independent states like Serbia, Montenegro, Croatia, Bosnia & Herzegovina, Slovenia and Macedonia, which are all united by Serbo-Croatian language. Jovana is studying Computer Science at the University of Belgrade (Serbia) and her work on INDICATE will be a fantastic opportunity for triggering a very international cooperation among Europe, the Mediterranean and the Serbo-Croatian researchers.
See the article on WebHostingsGeeks.
For more information on the article please contact Jovana Milutinovich