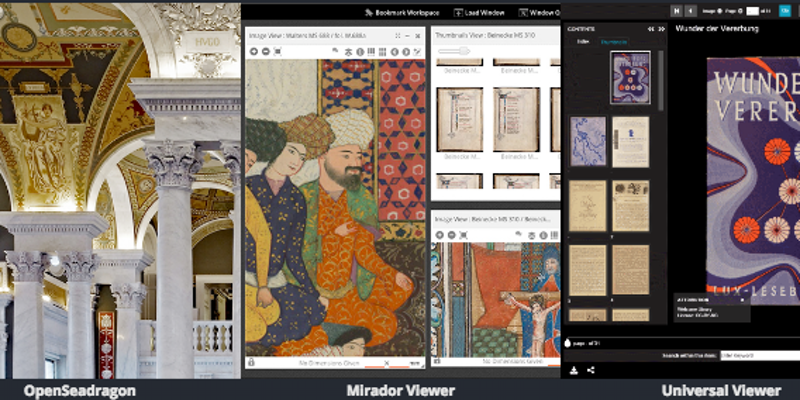 The International Image Interoperability Framework (IIIF)  is holding an outreach event for institutional representatives who are new to IIIF and want to learn more. Attendees will learn about the purpose and benefits of IIIF for web-based image delivery, including demonstrations of the optimized functionality that IIIF provides. This event is sponsored in part by Europeana, and graciously hosted by the Rijksmuseum.
Speakers will include:
Tom Cramer, Stanford University Libraries
David Haskiya, Europeana
Glen Robson, National Library of Wales
Ben Albritton, Stanford University Libraries
Matt McGrattan, Digirati
Themis Karavellas, Nederlands Instituut voor Beeld en Geluid
Presentations will highlight how institutions find value in IIIF and are currently implementing it to improve the online presentation of their collections interoperability between institutions at an international level. There will also be an open discussion for questions and feedback.
Registration: https://www.eventbrite.com/e/iiif-outreach-event-amsterdam-tickets-27781094000
The International Image Interoperability Framework community:  http://iiif.io/