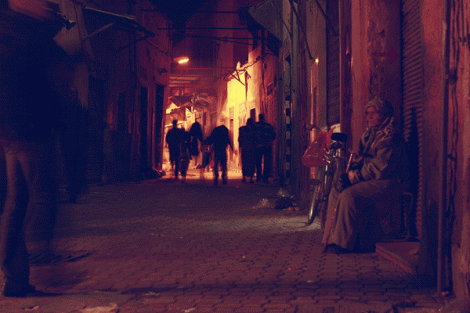 Russian photographer, Igor Corzh, using photo manipulation, has created beautiful moving gif images of his own photographs taken on the streets of Morocco.
The use of contrast between light and darkness in the images, together with the capturing of people on the streets walking, sitting or going about the daily business adds an unusual beauty to the photographs. The photography in itself highlights Igor Corzh's unique talent at capturing motion shots, but it is the use of gif technology which really takes these photographs to the next level.
The flickering, moving effect, added by turning the photographs into gif images, really brings them to life and shows that gif images can be used to create new, refreshing approaches to digital photography.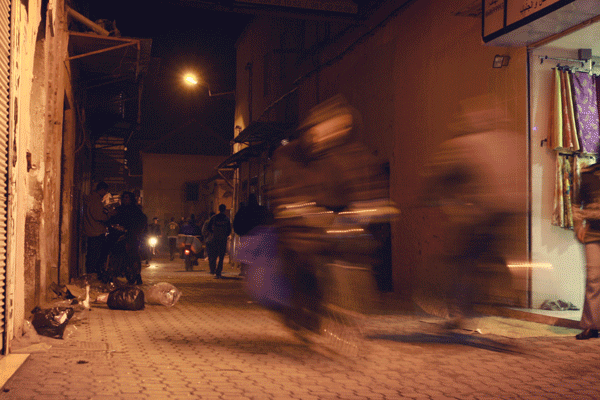 More information:
http://www.africandigitalart.com/2010/09/1123/