#IF2015: Space for the Digital Revolution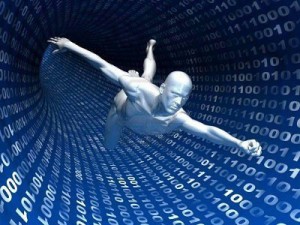 Internet Festival 2015 took place on 8-11 October, as every year in Pisa. One of the most important European events dedicated to the digital world, IF is an unmissable date to understand what the technological innovation can represent for the future of Italy and the Italians.
The meeting provideed a programme packed with appointments and hundreds of guests. Space is the topic of this edition 2015: how it, and the perception of it, has changed in time.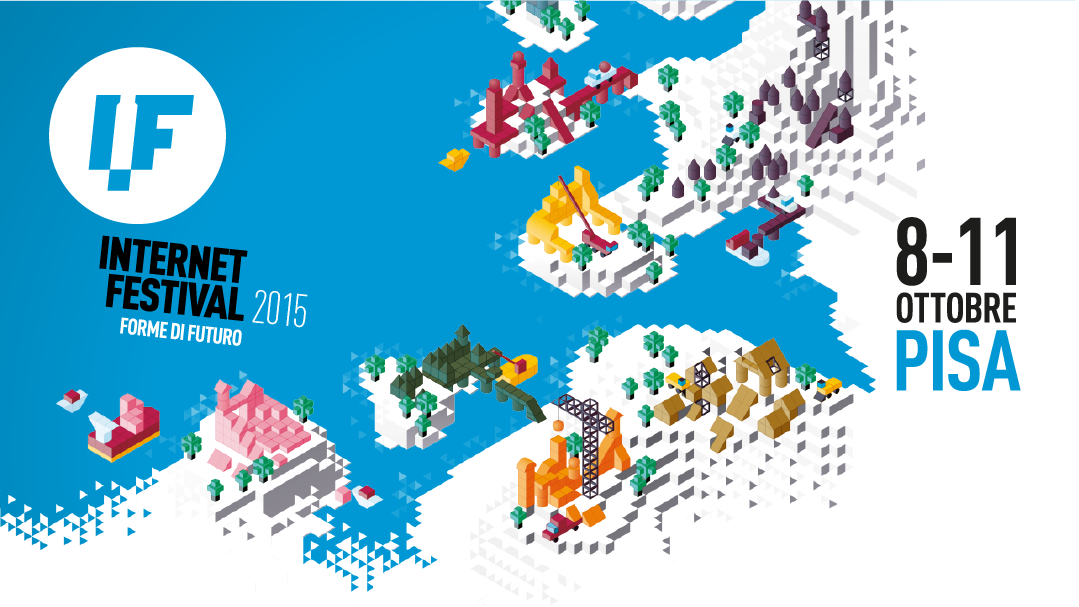 The Web changes the space. Which becomes multidimensional due to cultural, economic, social and political dynamics, upset by digitisation and constantly mutating.
The web's geographies help "designing/imagining the world" and "governing" the world's complexity through innovation, which balances two different needs: understanding and planning.
If geography means "drawing the world", then its coordinates are routes using new reference points to move within the digital ecosystem. Modern explorers follow routes that run along inclines and directions driving the development of the relations and information flow.




#IF2015 was held in friendship with the conference "Cloud Forward 2015 - From Distributed to Complete Computing".