Hicking trail on the historical route of transhumance in Vjosa valley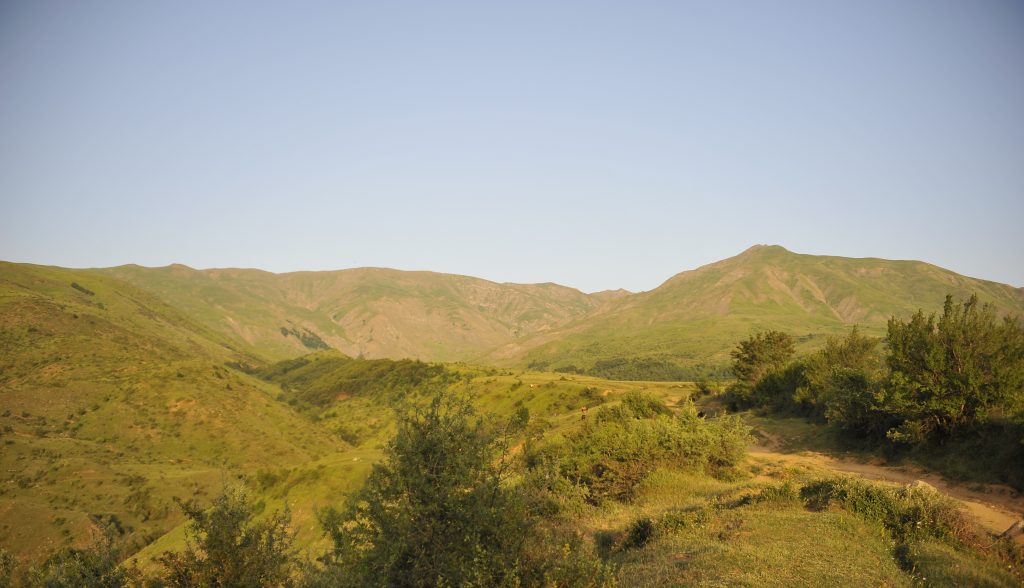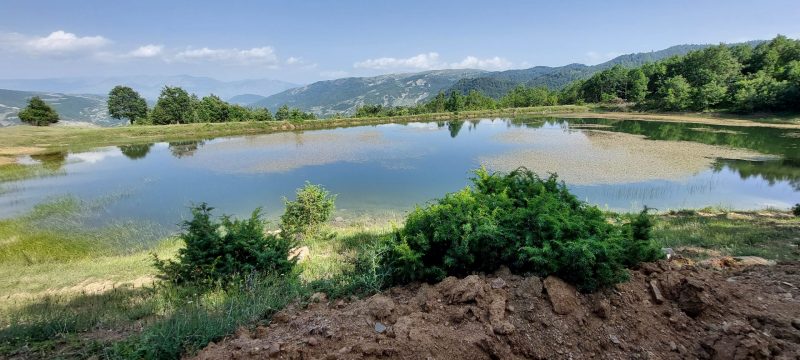 text and images by Egla Serjani, CeRPHAAL

During end of June to early July 2022, members of CeRPHAAL, along with volunteers from the town of Përmet in the Upper Vjosa valley, walked along and recorded one of the historical routes, which was followed by pastoral transhumant Vlach communities during their yearly seasonal movement from lowland winter pastures in Ionian coast to upland summer pastures in Mt Gramoz. The hiking trial includes a section of the route that passes from Dhëmbel Mt pass in the west to Mt Gramoz in the east.

For centuries, groups of Vlachs have traveled long-distance transhumant movement from lowland winter pastures in the Ionian coast to upland summer pastures in the mountain areas of south-east Albania and north-east Greece. Once arrived in the summer pastures, the Vlachs build their yearly encampment, consisting of several familiar dwellings, known as 'kalive'. During their movement, they set up daily camps of simple woolen tents, which were normally arranged close to inhabited areas.



The entire recorded track lasted around 4 to 5 days, marching a distance of c. 90 km; it includes suggested camping spots that correspond with daily camps Vlachs set up during their past journey. These camping spots are situated in the vicinity of the villages of Sheper, Ogren, Orgockë, and Skorovot. This hiking trail offers the travelers to look at various attractions of the area, such as are the village vernacular architecture and churches, as well as enjoy the astonishing nature, as yet unstained, of this corner of south-east Albania.

A suggested stopping point along the route is the Albturist Ecocamp, in Përmet, where the traveler can visit the reconstructed Vlach historical dwelling, the kalive, and learn more about the history of the Vlach community.

The hiking trail is now available in Wikiloc.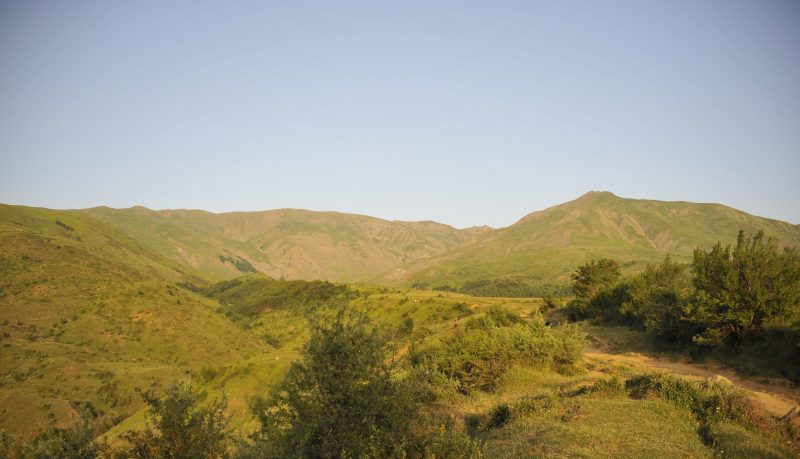 Discover more about INCULTUM Pilot 8: https://incultum.eu/pilots/8-vjosa-the-shared-river/