Heritage Experience, Experiential mobile device for heritage mediation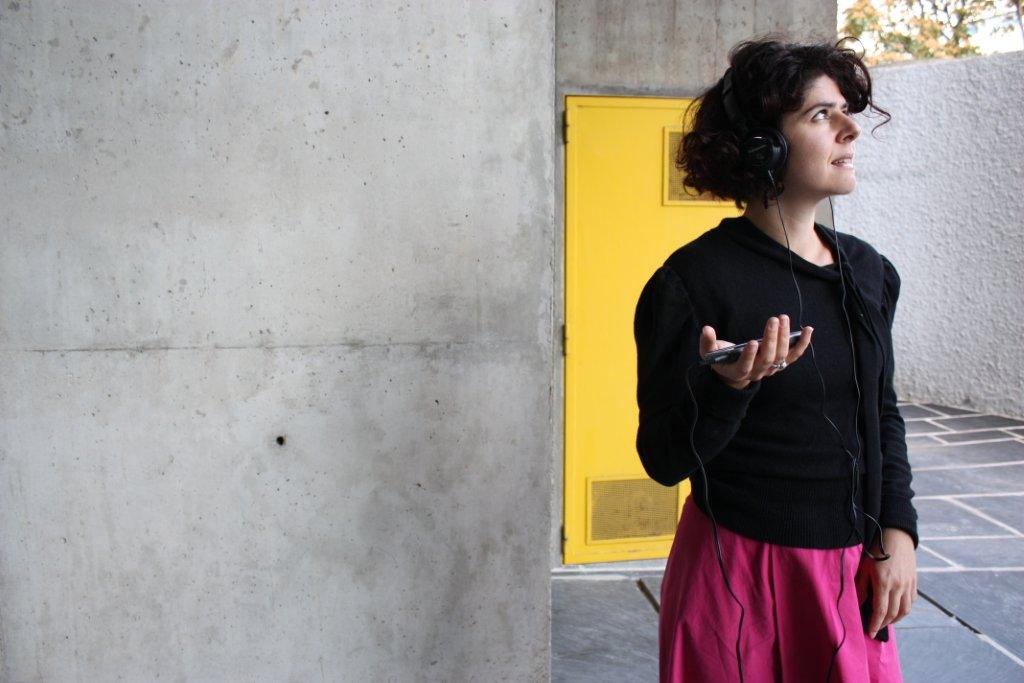 Heritage Experience is an interactive and immersive multimedia device that offers a sensible reading of the Cité International Universitaire de Paris (CIUP) area to the visitors. Thanks to an innovative iPhone application, Heritage Experience gives the public the opportunity to create their own unique and surprising films. The project further develops and enriches the actions carried out by Dédale and the CIUP during the Smartcity project; a vast programme of reflexion and creation on the concept of the "intelligent city".
Heritage Experience proposes more than just a tour complement, and offers as many unique portraits of the area as films. By integrating a great number of audiovisual resources (archives and recent images), Heritage Experience pins up both tangible and intangible heritage, thus expressing all aspects of the site. A new kind of heritage mediation is under evolution on the CIUP site: the use of an area leaves a shareable and revealing trace!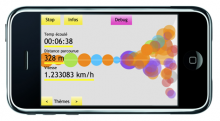 It works carrying an iPhone that registers one's stroll thanks to a GPS, the stroller collects audiovisual geolocated fragments. Wearing headphones, the visitor hears the soundtrack of his very own film that he is creating as he walks. He visualizes the editing of the film through the interface of his iPhone, and thus, his stroll will "awaken" and put together the images and the sounds.




The experience takes place in two phases:




> The sonorous route, immersive.




> The film, unique. Once the stroll is over, the visitor may rediscover it on the project's web-page, and decide to share it with other users and watch their films.




Heritage Experience is an adaptation of the project Walking the Edit of which it is a tourist - and culture oriented adaptation.




Official website: www.heritage-experience.fr