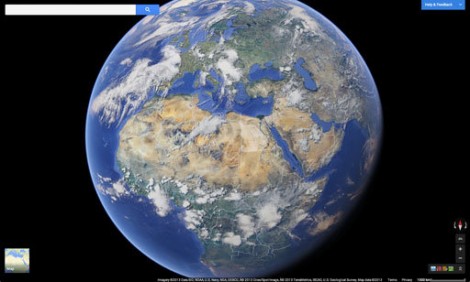 Earlier this month at the Google I/O keynote conference, Brian McClendon, vice president of Google Maps, discussed the various triumphs and failures of Google Maps since its launch. It was revealed that a new, updated version of Google Maps will be made available to mobile and tablet users in the summer, and will include much higher quality images and even 3D tours.
The new Google Maps application, that will be launched later this year, enhances the utility of the application through a number of innovations to the design:
Not only will the new Google Maps be available on mobile devices, but also on tablets;
The new mapping system uses vector-based maps for accuracy;
WebGL is used for smoother browsing;
Searching a place takes you directly to the location on the map instead of simply displaying results;
High quality images are displayed on the map with 3D rotation, for example, of historical buildings;
3D tours are provided for certain locations (some of which have been provided by users who have uploaded the images themselves);
Recommendations of places to eat and visit in selected locations are provided, including a list of various deals currently on offer;
User ratings for locations and businesses are provided, as on the Google Maps internet version;
One new aspect that is more beautiful than useful is the ability to zoom out completely and view an image of the entire planet.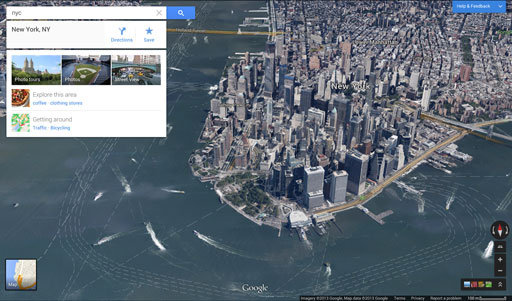 More information at https://www.google.com/intl/en/help/maps/helloworld/