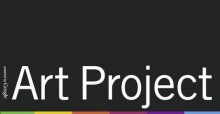 The Google Art Project has recently incorporated a further 8 Spanish museums to its online database, completing the project's effort to include all state museums.
The new museums that have been added to the site are: the National Museum of Archeology, the Cervantes House of Valladolid, the Museum of America, the National Museum of Subaquatic Archeology, the National Museum of Ceramics and Sumptuary Arts González Martí of Valencia, the Royal Academy of Fine Arts of San Fernando and the Julio Romero de Torres Museum.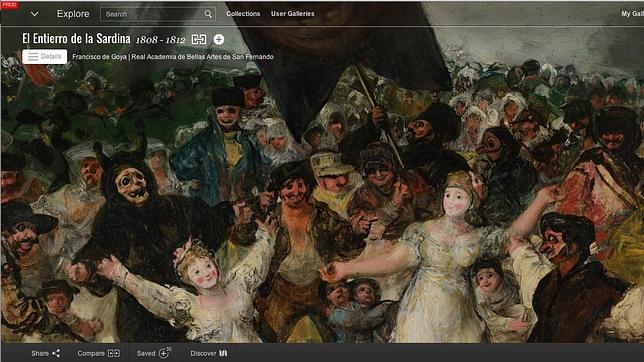 The inclusion of these museums adds a further 300 masterpieces to the online database, and 9,000 artists, including Goya and Julio Romero de Torres. The Goya piece, 'El entierro de la Sardina', appears on the database using the digital resolution of 7,000 million pixels, which is around 1,000 times better than the resolution of a standard digital camera, (according to www.abc.es).
The inclusion of all state museums to the Google Art Projects is further proof of the huge importance of digital databases, which improve the accessibility and democratisation of artwork worldwide.
Sources:
http://www.abc.es/cultura/arte/20130617/abci-google-incorpora-201306171425.html
http://www.lavozlibre.com/noticias/ampliar/771852/ocho-instituciones-espanolas-se-unen-al-google-art-project-un-recorrido-digital-por-la-obra-de-mas-de-9000-artistas
http://madridiario.es/madcultura/arte/google-art-project/google/museos/400437
(Photos: (c) Google Art Project 2013)