Article by Lucia Ruggiero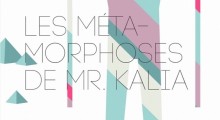 The winning piece of the Google DevArt prize for "art made with code" has been announced. After receiving numerous contributions, some from well-known artists in the field of digital art, Cyril Diagne and Béatrice Lartigue have been selected as winners for their piece, 'Metamorphosis of Mr Kalia'. The piece is a "visual poem" which allows audiences to control its animated character, Mr Kalia, and his body movements, through Kinect sensors. The movements in the piece symbolise the transformations that Mr Kalia experiences through his life.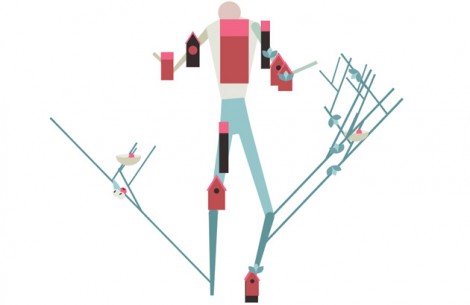 The piece works through Kinect sensors that register the physical movements of the user, and these movements are then sent to a Chrome internet browser. The use of quite basic Kinect technology and the internet means that the poem can be accessed through any form of internet connection, even if its not the fastest or most advanced. The code necessary to create the piece is available online, so that internet users can build their own version at home and try it out for themselves, without actually having to visit the original work in a gallery space.
Diagne and Lartigue will both receive $25,000 prize money for the creation of the piece, but perhaps more importantly, 'Metamorphosis of Mr Kalia' will be on show at the Barbican in London, alongside other digital pieces, as part of the DevArt exhibition that will open on 3rd July.
Other contributions to the DevArt competition are still available for viewing online in what has become a portal of sorts for sharing the creative possibilities of computer coding in art.
More information: http://www.engadget.com/2014/04/17/google-devart-winner/
Video of 'Metamorphosis of Mr Kalia'

Google DevArt website: https://devart.withgoogle.com