Golant Media Ventures organised a free workshop on funding for innovation in the creative industries, held on 16 February in London at the Digital Catapult Centre.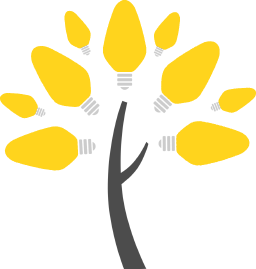 Finding funding is not just a matter of applying for the right grant. As well as helping you find the right opportunities, the workshop will help you create business models that maximise the value of your creative content and other intellectual property – making the case to attract funding and creating the products and services that will enable your organisation to grow. You will have the chance to discover what's out there, network with others and access advice and case studies that will help you navigate an often confusing landscape.
The workshop agenda provided the following topics:
• how you can use technology funding and partnerships to reach new audiences and share your creative content more effectively;
• how you can realise the true value of your creative content – including a discussion of new business models for filmed performance;
• what you need to do to secure Creative Europe, Horizon 2020 and other EU funding for your organisation;
• how your innovative projects can be structured in order to attract private finance;
• how grants from GrowthAccelerator and Innovate UK can help you access the expertise you need to: transform your organisation; create new products, services and revenue models; use digital to reap the full value of your creative content and intellectual property.
Speakers included:
• Patrick Towell, CEO of Golant Media Ventures
• Mandy Berry, Chair of Miracle Theatre and Founder Director of Golant Media Ventures
• Dan Licari, KT Manager, Creative Digital and Design Team, Knowledge Transfer Network
• Sue L. Fraser, Business Growth Manager, Business Growth Service, Grant Thornton for GrowthAccelerator
Date and Time:
Monday 16th February from 9 am to Noon
Location: 

Digital Catapult Centre – 9th floor
101 Euston Road, London
NW1 2RA
For more information see:
http://golantmediaventures.com/
http://www.ga.businessgrowthservice.greatbusiness.gov.uk/