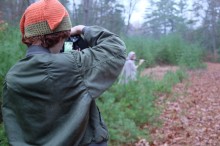 This is the work of 14-year-old  Zev Hoover from Natick, Massachusetts, that shows a true passion for digital photography and digital manipulation.
Zev, with the help of his sister Aliza and the support of his family, creates surreal and highly imaginative self-portraits under the pseudonym of Fiddle Oak.
"His work seems to mirror the transition from the fairy-tale childhood worlds into those that are way more complicated and still unknown" (Demilked magazine).
This is all about inspiration and creativity, because, thanks to digital technologies and easy-to-use software that are now available, more or less, for everyone, an artist doesn't need anything else.
It is certainly true that a very good digital equipment and powerful software may be rather expensive; but, even in the digital world with its innovative tools, art is the same as in the past: all the resources in the world would be in facts useless without the talent and creativity.
At the same time, with the internet, there is no longer an excuse for "lacking the resources", and nowadays most people actually don't need big resources to express their creativity, as, thanks to the internet, plenty of tutorials are accessible as well as open source programs that are comparable to Photoshop.
For Zev, a good digital camera, good Photoshop/software tools and nice ideas are all that matters, as the labor involved in such compositions is all in all pretty simple.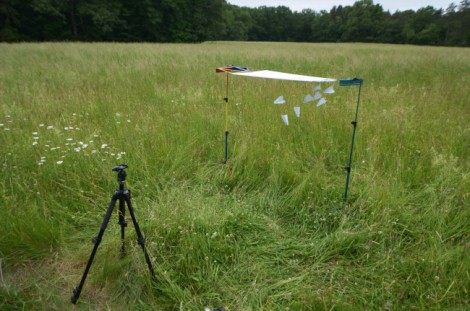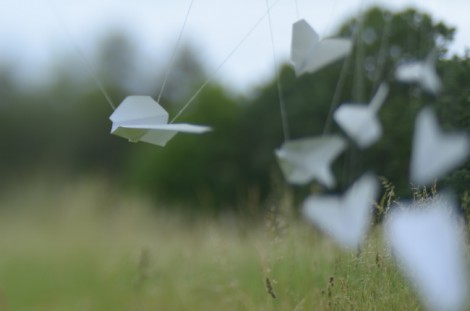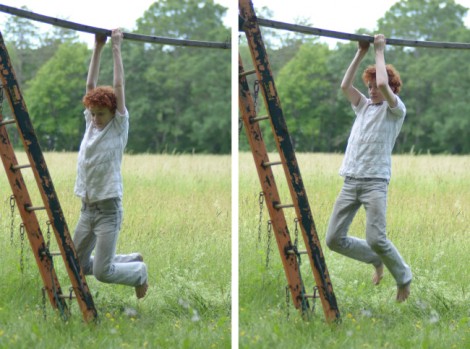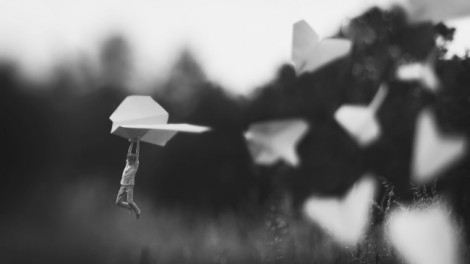 This is also an example of digital craftsmanship, where the background is created combining and manipulating several shoots taken from different angles, and then adding Zev's self-portrait by simply cut/paste from another shoot.
Then it's mostly blurring, balancing and manipulating lights, to create the fair-tale atmosphere that characterizes the works by fiddle oak.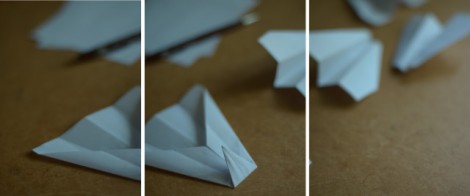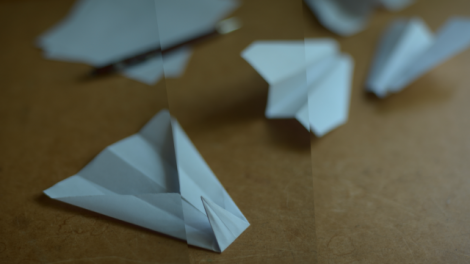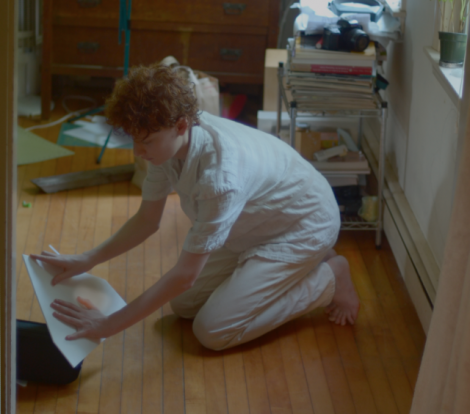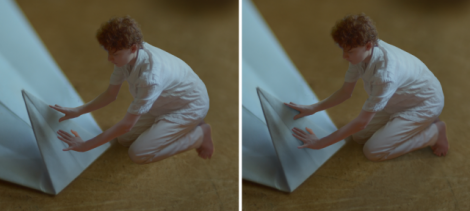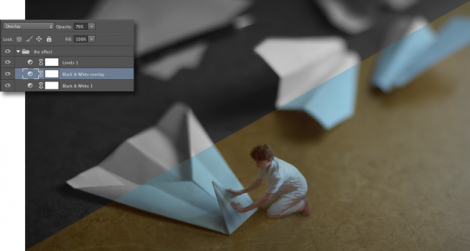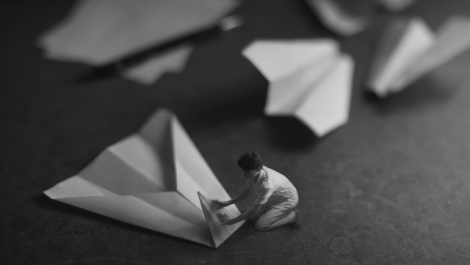 Fiddle Oak blog: http://fiddleoak.wordpress.com/
Facebook:  facebook.com/fiddleoak