FIAT/IFTA World Conference 2017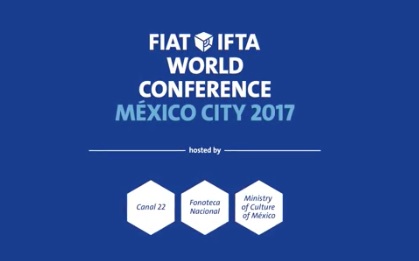 FIAT/IFTA' s main objectives are to provide a forum for exchange of knowledge and experience between its members, to promote the study of any topic relevant to the development and valorisation of audiovisual archives and to establish international standards on key issues regarding all aspects of audiovisual media management. Four thematic commissions permit to address all the issues related to audiovisual content and to promote the study of specific topics.

To achieve this, FIAT/IFTA encourages and organises an annual conference in different locations in the world, as well as international seminars and local and regional meetings. The annual conference is a unique opportunity to discover the future of the audiovisual domain and its new tendencies and uses.

FIAT/IFTA develops a specific action through the "Save your Archive" program; addressed to those collections or archives who need urgent assistance or financing.

Every year the FIAT/IFTA Archive Achievement Award is assigned in three categories to projects involving the best use of audiovisual archive material, the most innovative use of an archive, and the best archive preservation project.

The 2017 edition of the FIAT/IFTA World Conference will be organised in October 2017 in Mexico City.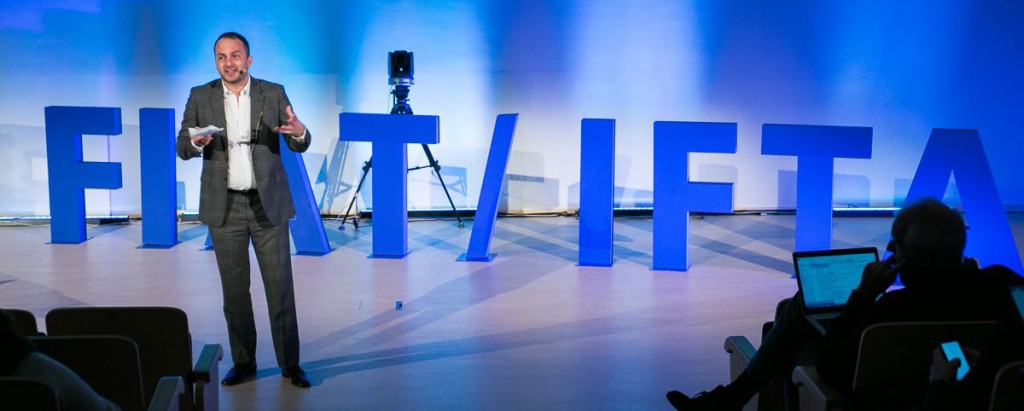 For further details about the Conference, visit the Conference website.

For more information about FIAT/IFTA, visit fiatifta.org.