Europeana Sounds & Europeana Space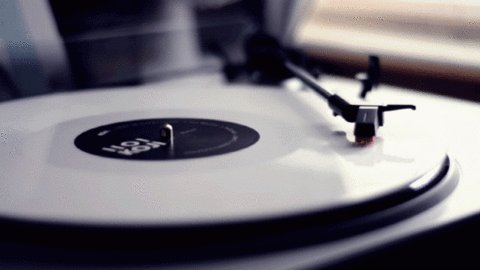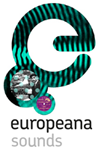 A cooperation agreement was recently signed between E-Space and Europeana Sounds. The two BPN are joining forces under the common umbrella of Europeana to develop synergies and enhance the access, dissemination and reuse of digital cultural heritage. The scope of Europeana Sounds, that is also a Best Practice Network, is opening the gateway to Europe's sound and music heritage is the core of Europeana Sounds.

Tens of thousands of audio items dating back to the invention of the first sound recorders are waiting to be discovered in numerous museums, archives and libraries throughout Europe. With their aggregation and digitisation, the voices and sounds of Europe will become accessible online to the widest audience. To realize this vision, Europeana Sounds will:



Increase the amount of audio content available via Europeana and improve geographical and thematic coverage by aggregating recordings with widespread popular appeal


Improve their access by enriching descriptions, developing techniques for cross-media and cross-collection linking


Develop audience-specific sound channels that will improve search facility, navigation and user experience


Promote the creative reuse of recordings


Identify and advocate recommendations on how to resolve domain constraints and improve access to out of commerce audio content, working with music publishers and rights holders


Build a network of stakeholders: specialists in technology, rights issues, software development and sound archives. The network will expand to new content-providers and mainstream distribution platforms to ensure the widest possible availability.



http://www.europeanasounds.eu/

Next Europeana Sounds conference will take place in Vilnius on 4 November 2016: http://www.europeanasounds.eu/europeana-sounds-conference-2016