Europeana Photography - Bratislava plenary meeting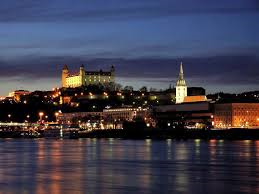 One of the most interesting partners of Europeana Photography is Divadelny Ustav, the national Slovak Theater Institute based in Bratislava. The priority of the Theatre Institute is its scientific and researching activity consisting of research of Slovak drama covering the time from establishing the first permanent professional stage in 1920 until today; it also takes part in other research works, co-operates with its partner institutions in various research activities concerning theatre culture in Slovakia and abroad, it takes part in organizing scientific symposiums, seminars, colloquia and other forms of presentation of their research activity. Divadelny Ustav participates in Europeana Photography as content provider, with an extraordinarly valuable collection of vintage photos about theatre performances and Slovak actors.
Divadelny Ustav was the host of the project's important meeting in November 2014, during the Slovak month of photography. On the 6th November, the group celebrated the official opening of PHOTOCONSORTIUM, the spin-off association which will build on the legacy of Europeana Photography. In the evening of the 6th, there was the official opening of the exhibition "Teatralny Svet - The Theatrical World 1839-1939", where the project coordinator prof. Fred Truyen had the possibility to speak about the project and its important role in unveiling bits of history through the photographs.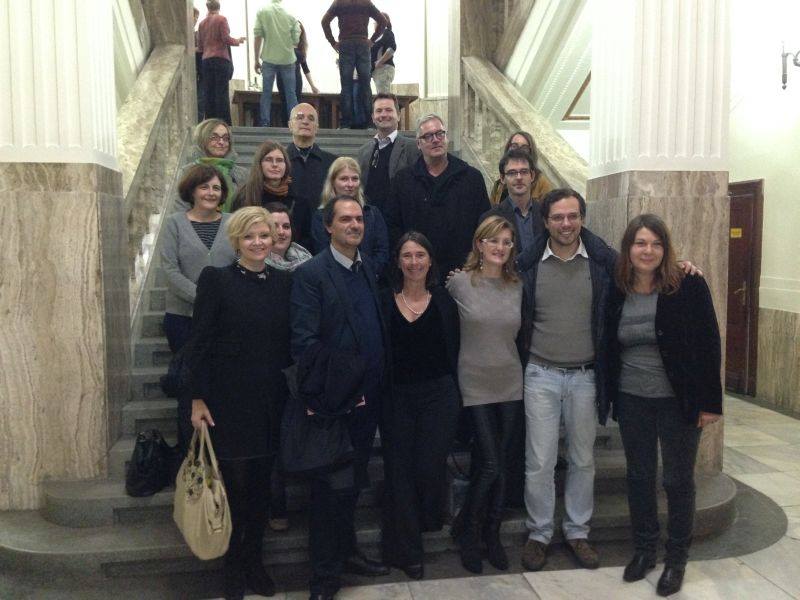 On the 7th, in the national heritage location of Studio 12, that is the seat of Divadelny Ustav, a plenary meeting of the project took place, the last one before the big events to be organized in Leuven in late January 2015.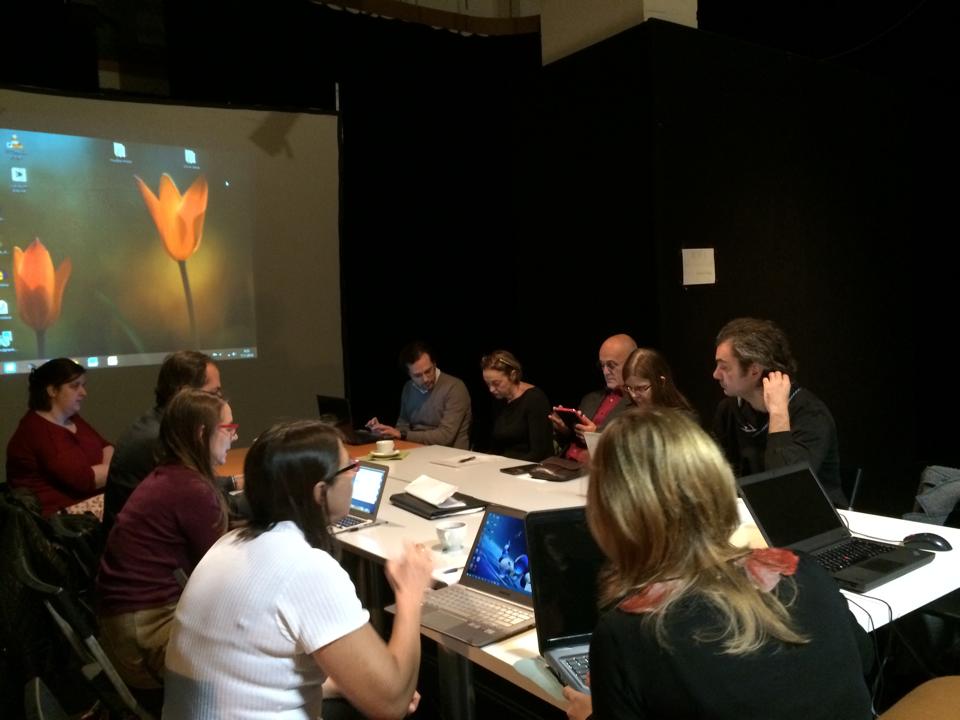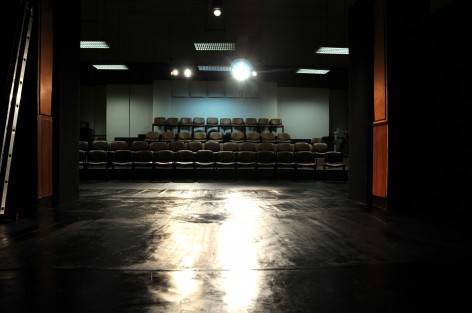 Focus of the plenary was the finalization of the +430.000 metadata of early photographs to be provided to Europeana.eu, the European digital library where the images digitizited by the project will be retrievable and accessible to everybody, and the organization of the final conference of the project, which will be joint to the opening of a new edition of the exhibition All Our Yesterdays, with a very special Belgian flavour that was added to the original format of the exhibition (held in Pisa in April-June 2014 for the first time) thanks to the cooperation with the Leuven City Archive.


Learn more on the Leuven events:

International conference website and registration here

All Our Yesterdays in Leuven-Heverlee, official website: http://www.allouryesterdays.be