EuroMed 2016: one of the milestone events on Cultural Heritage research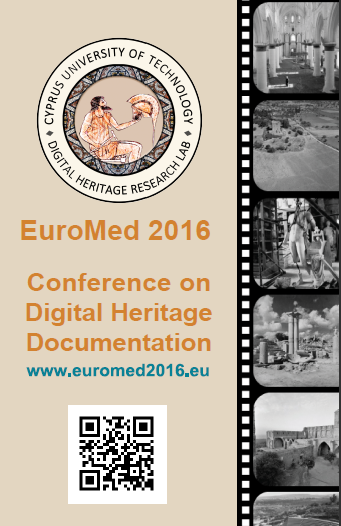 The European Mediterranean Conferences (EuroMed) is a biannual event organized by Digital Heritage Research Lab of Cyprus University of Technology (CUT) and has become a regular worldwide milestone on Cultural Heritage interdisciplinary research.

EuroMed Conference is focused on conservation, massive digitalization, modelling, archiving, visualization and preservation of Tangible and Intangible Heritage; the event is also focusing on documentation and modelling of the knowlegde.

Venue for edition 2016: International Conference Centre Filoxenia in Nicosia

Date: 31st October to 5th November 2016

There are two main thematic fields:

/ Digital Cultural Heritage

/ protection, restoration and preservation of Tangible and Intangible Cultural Heritage.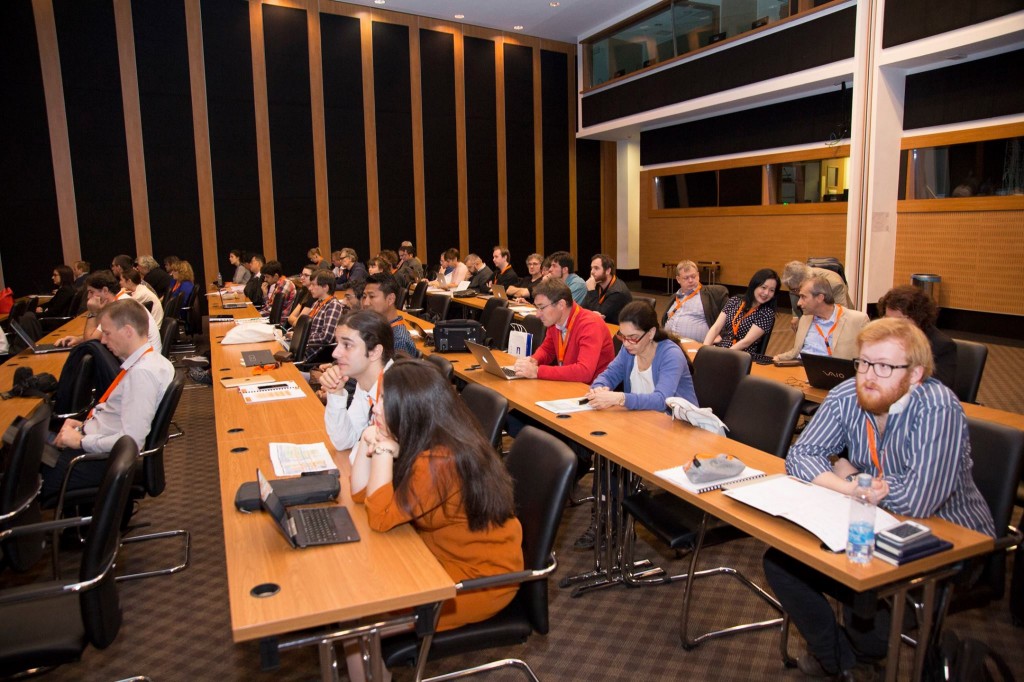 Conference Chairs
Marinos Ioannides Cyprus, Pierre Grussenmeyer France, Lunnar Liestøl Norway, Antonella Fresa Italy, Antonia Moropoulou Greece, Vlatka Rajcic Croatia, Tom Kline USA, Eleanor Fink USA

Confirmed keynote speakers
Prof. Dr. Wolfgang Kippes, University of Vienna
Prof. Dr. Dieter Fellner, TU Darmstadt
Prof. Dr. Mustafa Erdik, Bogazici University in Istanbul
Prof. Dr. Dirk Petrat, Ministry opf Culture, Hamburg




At EuroMed Conference participants had the opportunity to experience original and innovative presentations, demonstrations, panel discussions, exhibitions and workshops.


The detailed programme of the event and the proceedings are now available on the website: www.euromed2016.eu

Plenty of nice photos are published on the Digital Heritage Research Lab Facebook page

Next to the main track, the Conference included these international workshops:



The 2nd International Workshop on ICT for the Preservation and Transmission of Intangible Cultural Heritage


The 3rd International Workshop on 3D Research Challenges in Cultural Heritage


The 1 st International Workshop on Virtual Reality, Gamification and Cultural Heritage


Information and Communication Technologies for Cultural Heritage Applications


Re-Thinking Management and Valorization of Middle East Cultural Heritage in the Post-War period: Where Disasters Turns to Opportunity, Development and Growth



The EuroMed website is giving access to all information and registration: www.euromed2016.eu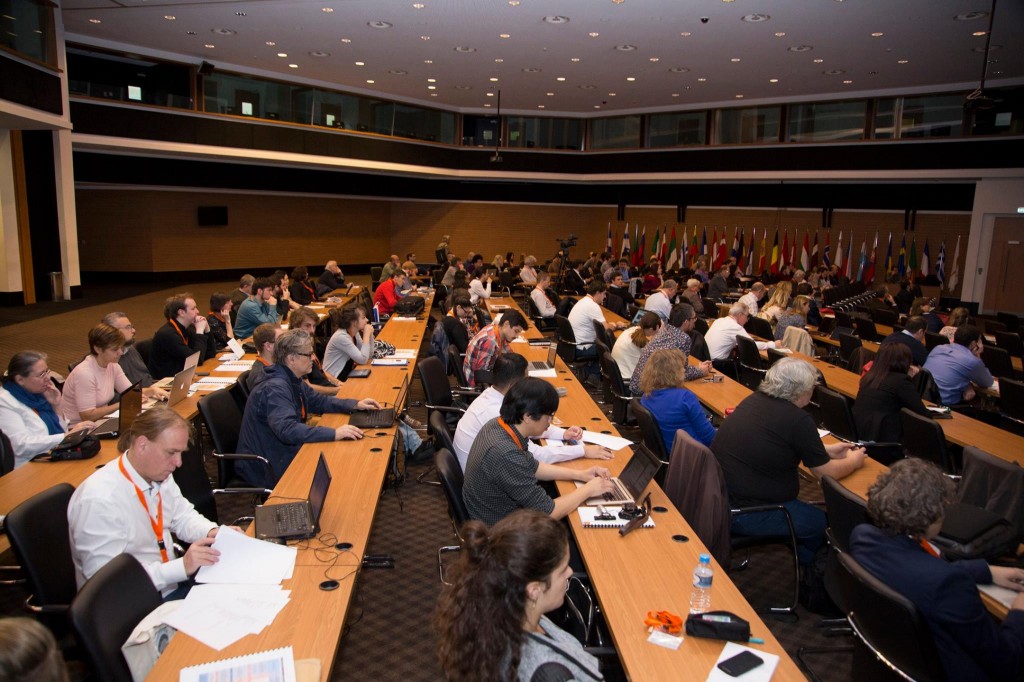 Not to miss at the event were in particular:

"Reusing Digital Cultural Heritage: Boosting Education, Audience Engagement, Business Creation", panel organized by E-Space project

Photoconsortium presentation and virtual exhibition