EUPORIAS, a project funded by the European Commission under the 7th framework programme, intends to improve the ability to maximise the societal benefit of the new technologies for predicting future environmental conditions.

Access to credible forecast data, supported by informed guidance from the scientific community, could lead to significant advances in society's ability to effectively prepare for, and manage, climate-related risks, improving the resilience of society to climate variability and change.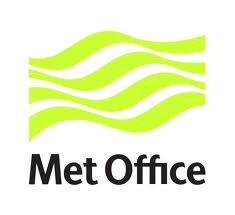 The focus of this project is on 'seasonal to decadal' forecasts, as this is the timescale of most planning decisions, e.g. planting a new forest, or building a suspension bridge, or have a tourism business at a beach resort.
The project, led by MET Office (UK), includes support for the emergence of a new industry of "climate services" based on climate forecast data. For this reason, a creative company, FutureEverything (UK), is one of the partners in the consortium, near to big institutions, universities and leading scientists.
In collaboration with such serious and valuable colleagues and experts, the creative people at FutureEverything are focusing on three areas: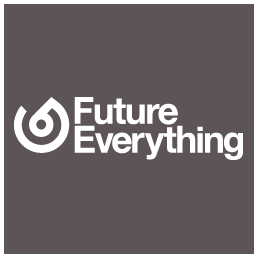 • Data visualisation of massive climate datasets
• Open innovation in climate services
• Artist residencies to communicate uncertainty
In facts, data art and sci-art can help scientists better understand and communicate key dimensions such as uncertainty and confidence in the climate prediction models. Data visualisation can support interpretation and intelligibility in the forecast models for stakeholders and citizens.
Learn More:
EUPORIAS leaflet (PDF, 930 Kb)
Article about EUPORIAS, appeared on the Pan European Networks Government journal (PDF, 347 Kb)