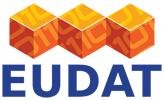 The last days of October will see the important event in Rome of the 2nd EUDAT Conference.
The Eternal City will set the backdrop for this gathering of international data infrastructure providers and practitioners from academia and industry to discuss the opportunities offered through the Collaborative Data Infrastructure (CDI) supported by EUDAT.
The conference will address new data challenges – the case for cross-disciplinary science and services – in view of the European Commission's imminent Horizon 2020 programme. International cooperation and collaboration aspects of e-infrastructures, with a particular focus on the recently launched Research Data Alliance (RDA), will also be high on the agenda together with input from the community-driven initiatives collaborating with EUDAT.
The essential role and contribution of industry – as a user and service provider, and hence key stakeholder in this infrastructure – will also be covered. So, mark the date, and keep watching for registration information and calls for participation coming soon.
"Digital Preservation of cultural data" is the title of the new workshop organised by DCH-RP in cooperation with EUDAT, SCIDIP-ES and CHAIN-REDS in the frame of the International Conference. The workshop will take place on October 30th from 14:30 to 18:00. (more information here)
Download the Programme (PDF, 156 Kb)
About us
In recent years, significant investments have been made by the European Commission and European member states to create a pan-European e-infrastructure supporting multiple research communities. As a result, a European e-infrastructure ecosystem is currently taking shape, with communication networks, distributed grids and HPC facilities providing European researchers from all fields with state-of-the-art instruments and services that support the deployment of new research facilities on a pan-European level.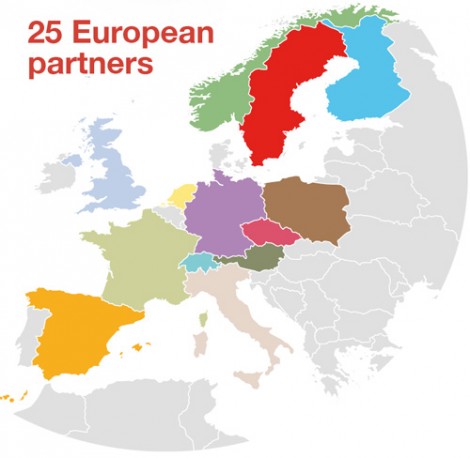 However, the accelerated proliferation of data – newly available from powerful new scientific instruments, simulations and digitization of library resources –, has created a new impetus for increasing efforts and investments in order to tackle the specific challenges of data management, and to ensure a coherent approach to research data access and preservation.
EUDAT aims to address these challenges and exploit new opportunities using its vision of a Collaborative Data Infrastructure.
The EUDAT consortium includes representatives from each stage of the process that delivers scientific knowledge to researchers, citizens, industry and also to society as a whole. The consortium comprises 25 European partners, including data centers and technology providers, along with research communities and funding agencies from 13 countries.
More information:
EUDAT Project Official Website: http://eudat.eu/
EUDAT Conference 2013: http://eudat.eu/2nd-conference