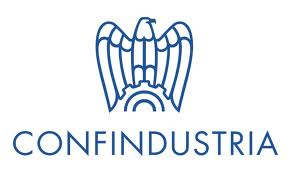 Confindustria • Sala Andrea Pininfarina
Viale dell'Astronomia, 30 – Roma
Italy will be able to solve social, environmental and economics problems with the aid of digital technologies potential, through communication, science, design that will contribute to the development of social enterprises and new policies. This is the winning mix of Social Innovation.
A national event about enterprises and innovation will take place in Rome, including the award Premio Aretè for Sensible Communication, promoted by Nuvolaverde and Confindustria with the cooperation of Abi. The Award has the aim to promote the public opinion about those organization which communicate in a sensible and responsible way.
During the event, the third survey on Sensible Communication – the Rapporto Aretè 2012 realized by RGA – will be presented.
The event is in Italian language. See below the link to download the leaflet.

Imprese protagoniste dell'innovazione sociale
Il nostro Paese potrà risolvere i problemi socioambientali-economici anche grazie alle enormi potenzialità del digitale attraverso la comunicazione, la tecnologia, la scienza, il design, quindi con lo sviluppo delle imprese sociali e di nuove politiche pubbliche. Ecco il mix vincente della Social Innovation.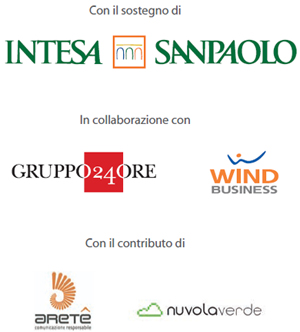 Durante l'evento ci sarà la consegna del Premio Areté alla Comunicazione Responsabile promosso da Nuvolaverde con Confindustria e in collaborazione con Abi.
Il Premio Areté si propone di sensibilizzare l'opinione pubblica a valorizzare i soggetti che comunicano in maniera responsabile. Sarà inoltre presentata la terza indagine sulla comunicazione responsabile – il Rapporto Areté 2012 – realizzato da RGA.
Scarica il volantino (PDF, 196 Kb)