eCultValue 3rd Dialogue Day, during The Best in Heritage event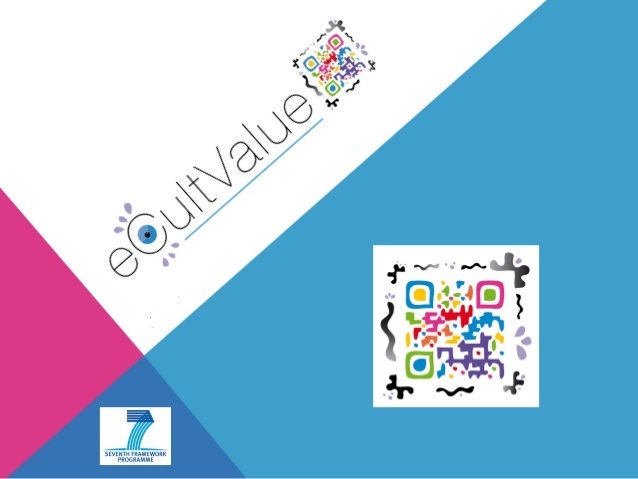 On the occasion of The Best in Heritage annual event, the eCult Observatory organises its third Dialogue Day on 25 September 2014 in Dubrovnik. The aim of the eCult Dialogue Days is to foster the communication between technology providers and cultural heritage institutions, like museums.

Participation is free of charge but submitted to the on-line registration. Programme and registration available at  http://www.ecultobservatory.eu/events/ecult-3rd-dialogue-day-dubrovnik-croatia

During the day, representatives of European research projects for cultural heritage, as CultAR (augmented reality, sensor technology and "wearable" technology), INSIDDE (making the invisible visible) and TechCoolTour (AR for archeological sites), will present their solutions and discuss them with museum representatives: Another session comprises an interactive discussion with some of our eCult ambassadors, intermediaries between technology and museums that understand both, the technological challenges and the museums' needs.

The Best in Heritage is an annual survey of award-winning museum, heritage and conservation projects. Organised under special patronage of International Council of Museums and in partnership with Europa Nostra, it is supported by The City of Dubrovnik and Croatian Ministry of Culture.
2014 Programme for The Best in Heritage: